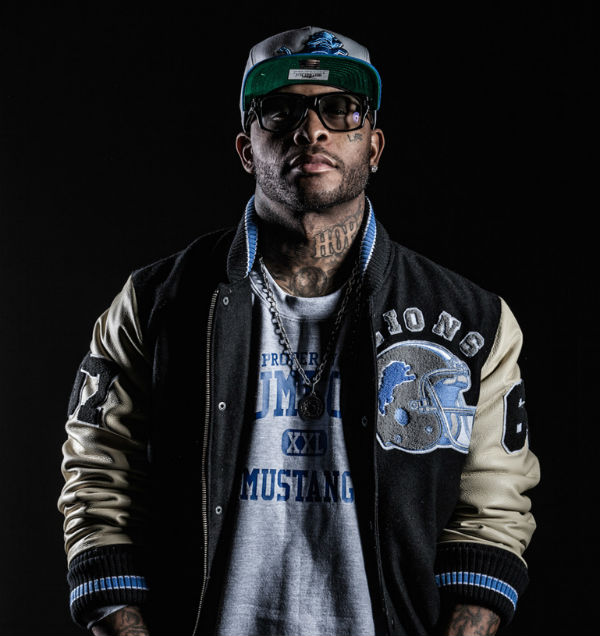 So what's an acclaimed artist to do when they no longer have anything to prove and they love Big L over Jay Z? In the case of hip-hop's legendary Detroit lyricist Royce 5'9", you shut out all of the hype that places you in the same esteemed company as such revered, game-changing emcees as Jay-Z, Ice Cube and Eminem and release your most potent, celebratory and brazenly honest album of your 20-plus-year-career. "Book of Ryan," the seventh solo studio project from the grinding rhyme visionary, is a work that defies well-worn, grizzled veteran rap clichés.
Free, Tuesday, May 1, 2018, 11 AM EST
Make Reservation HERE
Or Check out the Live Stream HERE
BUILD Series Studio, 770 Broadway, 4th Floor, New York, NY 10003
No related posts found...
---