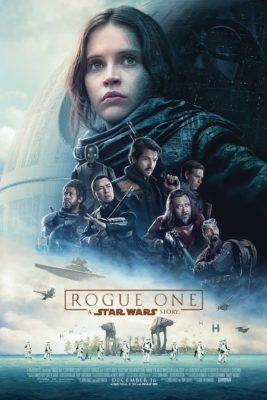 By Ronald K. Armstrong, Writer/Filmmaker
I just saw Star Wars Rogue One and it was an experience. There were three cute girls sitting next to me who recognized me right away. These lovely ladies wouldn't stop trying to talk to my cute self. But like a true movie buff I was focused on the film. Plus, since I broke up with my baby Jennifer Lawrence I'm not thinking about women right now (wink..wink).
Anyhoo, I created a video review of the new film as I had a lot to say about it. Especially, to my man J.J. Abrams who is responsible for me and Jennifer breaking up. But that's a story for another day. So if you are thinking of seeing this latest Star Wars episode check out my review first.
Star Wars Rogue One Review:
Okay, I need to boogie.  I've got a lot of plans for the holidays and I better get to work. I wish you and your family a happy holiday season!
Check it out at the Magic Johnson Theater at Harlem USA, 2309 Frederick Douglass Blvd, New York, NY 10027, 212.665-6923, www.amctheatres.com
No related posts found...
---