---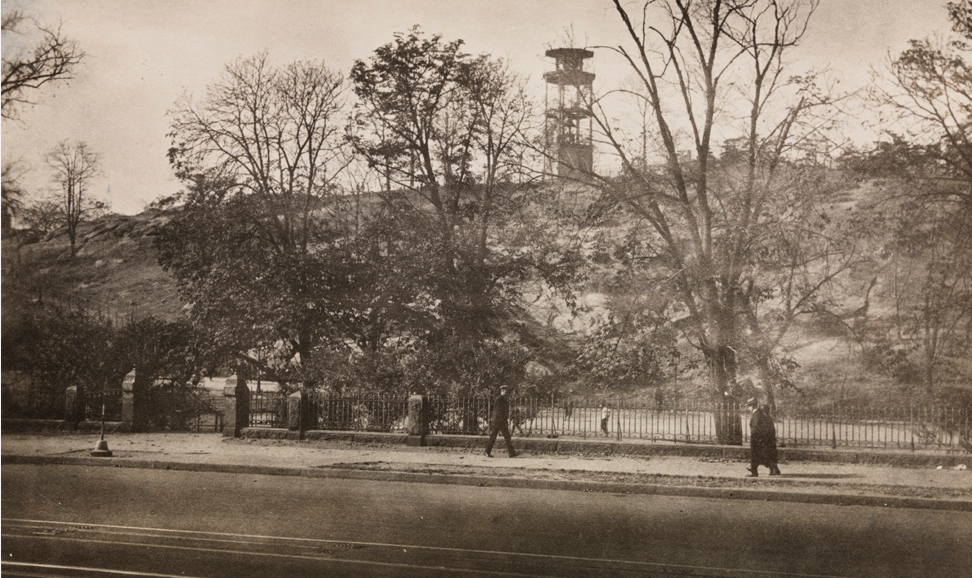 Incredible intimate photographs as residents walk through Mount Morris Park, or "Doctor's Row" as they used to call in in West Harlem, NY.
The area comprises the nearby stretch of West 122nd Street, Mount Morris Park West, and Malcolm X Boulevard.
One of the doctors of "Doctor's Row" was the father of the composer Richard Rodgers and many others.
Mount Morris Square, the core of the district, is now called Marcus Garvey Park.
In the 1930s, New York City Parks Commissioner Robert Moses installed playgrounds and a pool.
The Boys Choir of Harlem was established in the neighborhood in 1968.
In 1973, the name of the land was changed to Marcus Garvey Park. This was in honor of the international Pan-African movement leader.
In 1973, a part of the current district was listed on the National Register of Historic Places reports the Museum of the City of New York.
---