---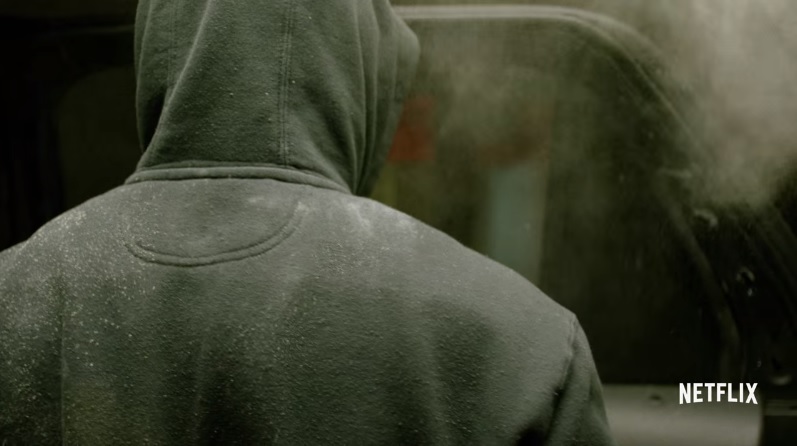 If you — like many others — are practicing social distancing in the wake of the coronavirus outbreak by curling up and watching a streaming platform like Netflix, then it may be time to lower your video quality.
CNN Business reports that officials with the European Union have asked Netflix and other platforms to stop offering video content in high definition because of the burden it is placing on the internet. They argue that the huge increase in people using online services to work from home and consume content could compromise some users' ability to connect reliably.
In a Twitter post on Wednesday, European Commissioner Thierry Breton said that he had spoken with the Netflix CEO Reed Hastings about the problem. He urged consumers to help alleviate the problem by switching off HD if it's not needed.
"To beat #COVID-19, we #StayAtHome. Teleworking & streaming help a lot but infrastructures might be in strain," Breton said. "To secure Internet access for all, let's #SwitchToStandard definition when HD is not necessary."
Adjusting bandwidth usage
In response to Breton's request, Netflix said that it is already adjusting the quality of its streaming content so that it uses less bandwidth. However, company officials say that a functioning internet for all users is paramount.
Receive Low Prices on a YogaClub Mystery Bundle!

"Commissioner Breton is right to highlight the importance of ensuring that the internet continues to run smoothly during this critical time," a company spokesperson told CNN Business. "We've been focused on network efficiency for many years, including providing our open connect service for free to telecommunications companies."
Photo credit: From Netflix's Luke Cage.
---