---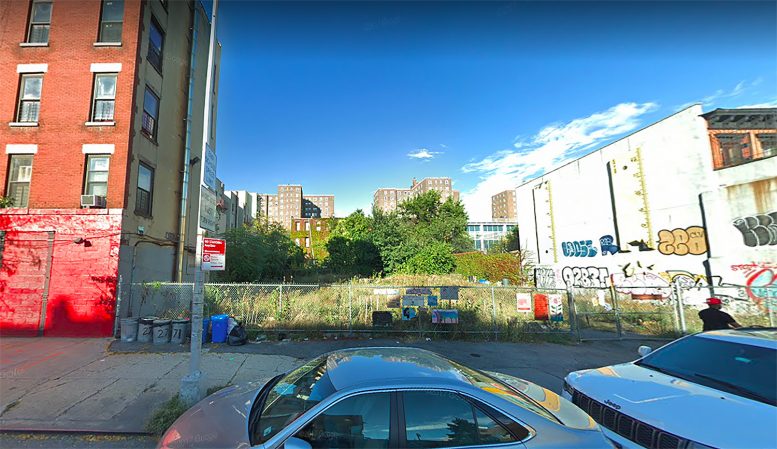 Construction permits have been filed for a seven-story mixed-use building at 267 West 126th Street in Harlem, New York reports NY Yimby. Located between Adam Clayton Powell Jr Boulevard and Frederick Douglass Boulevard, the interior lot is one block east of the 125th Street subway station, serviced by the A, B, C, and D trains. New York City's Housing Preservation and Development agency is listed as the owner behind the applications.
The proposed 75-foot tall development will yield 42,449 square feet, with 28,836 square feet designated for residential space, 1,086 square feet for commercial space, and 5,675 square feet for community facilities. The concrete-based structure will have 37 residences and a rear yard 32 feet long. According to the HPD project page, the units will be affordable housing for middle-income levels.
Ariel Aufgang of Aufgang Architects is responsible for the design.
Demolition permits will likely not be needed as the land is vacant. An estimated completion date has not been announced.
---