---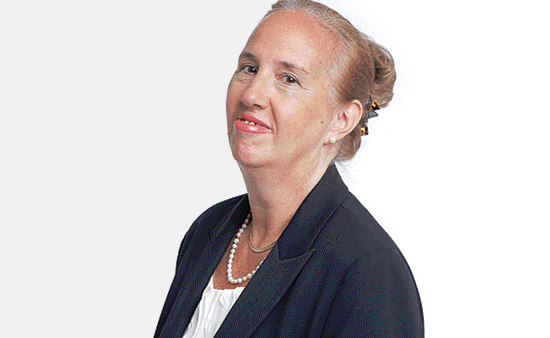 Manhattan Borough President Gale A. Brewer's office is accepting applications for membership on Manhattan's 12 Community Boards and encourages all eligible New Yorkers living, working, or studying in the borough of Manhattan to consider applying.
"Community Boards may be New York City's most grassroots level of government, but they are deeply involved in our city's biggest policy questions," said Manhattan Borough President Gale A. Brewer. "Community Board members help make New York work: negotiating to build affordable housing, planning safer streets, creating and preserving public spaces, and keeping our city government's agencies accountable to each of our neighborhoods. I encourage New Yorkers of all ages, backgrounds, and walks of life to apply and serve."
Community Board members are appointed to staggered two-year terms by the Manhattan Borough President, with half selected solely by the Borough President and half nominated by the City Council members representing each Community Board district. Since taking office, Brewer has enhanced the selection process by introducing online applications and a robust review that includes group interviews with discussion and problem-solving components.
Three hundred Community Board seats are up for two-year appointments each year in Manhattan, plus any one-year vacancies created by departing members. Community Board selections for 2017 will be announced in late March. There are 12 Community Boards in Manhattan and 59 citywide.
Applications can be completed online at http://manhattanbp.nyc.gov/CBapply. Applications must be complete and submitted by 5:00 pm on Friday, February 3, 2017. (A PDF version  is also available for download and can be mailed to the Borough President's Office or dropped off in person; printed applications must be postmarked by February 3rd, 2017.)
Note: Please scroll down to the Community Links on the left hand side of our home page to find the community boards in Harlem.
---