---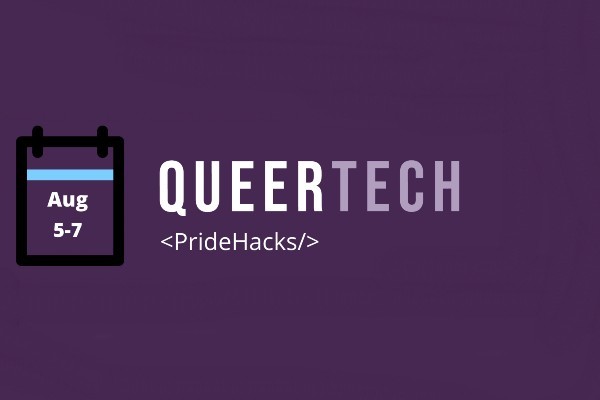 One of our partner organizations, QueerTech, is hosting their second virtual hackathon PrideHacks 2021 on August 5-7, 2021!
PrideHacks is their annual hackathon bringing together people from Canada's tech ecosystem to design, build and implement technology solutions for nonprofit organizations that serve the LGBTQ2S+ community across Canada.
For more info and to RSVP, click the link below!
---