---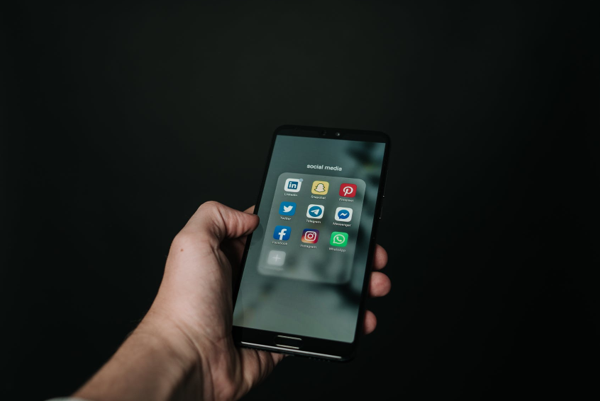 There are so many grey zones when it comes to push marketing.
Being rather a new thing, push notifications have already proven to be an effective channel that marketers can effectively use for communication with their customers.
So, what should you consider to make your push notifications work best for your business?
The Magic of Effective Push Marketing
To get the desired response to a notification, it is important to think carefully about the strategy for its implementation. Before implementing any tactic, it is important that you take into account the information about the people you are going to reach out to. Think about when they are usually active in your app or program, and how often they would like to be notified of new blog posts, news, or updates. You should also learn more about the push notification tool you intend to use to evaluate its potential and value to your business.
When (and how often) you ask users to subscribe to future push notifications will affect their choice. There are several scenarios:
Once, right after installing the application – Many applications offer their users to subscribe to push notifications only once after installing and activating the application. If your app's features are an integral part of a user's professional activity or daily time management (such as an email or calendar app), it is best that you ask just once.
Every time the application is run – Keep in mind that not all push notifications require the user to take an action. Even registration can be done in a way so that people are dismissed without clicking "agree" or "disagree." In this case, you can ask users to subscribe to notifications every time they open the app until they agree or refuse to do so.
Periodically, after a certain number of logins – You can configure the appearance of notifications so that they are shown only after a certain number of logins or after a predetermined time interval. This tactic is a slightly softer approach than the previous one.
When a user commits a specific action – Let's say you are a Twitter user who has never given consent to receive notifications from a social network on either your desktop or mobile device. And now you subscribe to some other user or some topic of interest to you. At this point, Twitter may contact you with a proposal to enable the option to receive push notifications to inform you in a timely manner about all updates of the user you are interested in.
Remember that push notifications should improve user experience, not interfere with it. If it is difficult to enable notifications manually, make sure that the form that allows you to switch them on with one click is shown to the user regularly and not just once. You can always directly contact your users and ask what they like or dislike about the timing and frequency of notifications you send.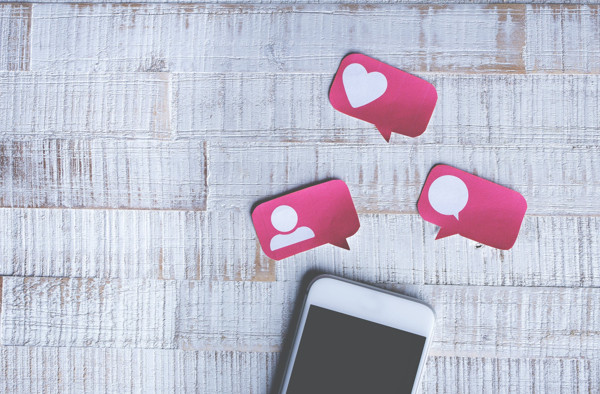 Wondering how often should you send push notifications? It all depends on your marketing goals, user behavior, and the type of content you are going to share. Again, there are several options:
Daily push notifications – This approach works best for applications that are used very often. Pay attention to the frequency with which users access your application. Do most users open it once a day or at least every other day? If so, daily push notifications are likely to be very relevant and interesting to your customers and can make them spend more time in the app.
Weekly notifications – A great example of weekly notifications is the weekly training reports on the Nike Run Club app. You may not have time to use this app every day, but that doesn't mean you can't use it to monitor your physical activity at least once a week.
In real-time – Push notifications sent in real-time inform users about the approach or occurrence of events directly related to them (mentions on social networks, new emails, etc.).
Think about what type of content your app offers to its users and why it is valuable. Thus, you will develop the most effective strategy that will perform the best for you.
---