---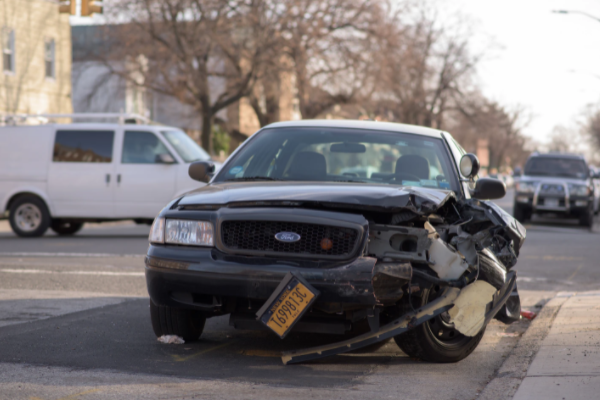 According to recent estimates, nearly 1.3 million people die every year as a result of road traffic accidents.
In fact, there are predictions that deaths resulting from road traffic accidents will soon surpass the combined deaths of tuberculosis, malaria, and AIDS, in developing nations. Apart from the deaths, there are numerous people who are not only disabled permanently but also badly injured.
You ask the traffic lawyers in Sydney and they'll tell you how many families they come across in a year that has lost the sole breadwinner and are spending lives full of poverty. If these trends keep soaring with time, there will be a huge loss for the world by the end of 2022.
It's high time we act. So, here are a few vital tips for drivers to follow while driving. Keep reading.
Be slow while pulling into traffic
Take your time to stop, look over and listen to everything around you. There are several blind spots to be aware of, including those that you see through your rear-view mirrors or those on the highway road signs. When you're at an intersection where you're about to make a turn towards your right, make sure you check both directions before you move on. Cars appear out of nowhere and at very high speeds. So, be cautious while moving through a busy crossing.
At least one hand should be on the driving wheel
While driving, you should eliminate all sorts of distractions like changing CDs, changing songs, attending calls, or eating in between driving by taking a hand off the driving wheel. A blown tire, a pothole, or a gust of wind could suddenly send your car within a lane and lead to a critical accident.
Choose a vehicle that has the best safety features
Even before you purchase a car, the first thing that you should keep in mind is the safety features of the vehicle. You have to check out the safety ratings of the car that you choose. When you purchase a car with the best safety features, this reduces the likelihood of an accident while you drive the car. Getting a car with all sorts of safety features will also guarantee you reduced insurance premiums.
Never cross the speed limit
As and when you cross the maximum speed limit, it is not only against the law but it also makes you vulnerable to meet with an accident. Yes, you may save some time while you drive at high speed but that is not the solution always. With higher speed, your car will take a longer time to stop after applying the brakes. Once the car stops, this could also lead to major damages in case you fail to control the car properly. You may unintentionally hurt pets or pedestrians crossing the road. Plastic jersey barriers are the ideal plastic barricades for construction sites, highway safety, and event crowd control.
Always fasten your seat belt
Your seat belt is certainly the most vital thing that you should remember to wear just after sitting behind the driving wheel. This is the most important safety step to take for a driver. When you make the blunder of not wearing your seat belt, this can lead to severe injuries to your ribcage and lungs in case of an accident.
So, when you're on the road driving a vehicle, keep the above-listed safety precautions in mind. In spite of following all of them, you may still meet with an accident as there are times when such collisions are beyond your control. It might happen to you even after you've successfully taken all the measures. In the event of an accident, don't panic. Stay calm and try to tackle the situation with wisdom.
---