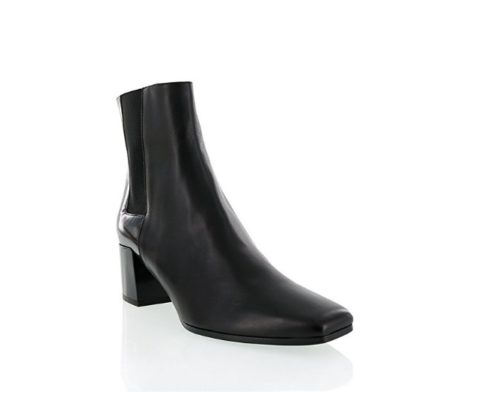 Pierre Hardy leather boots are great for a Harlem any Harlem weather and on top of that they a great throw back gear from Harlem style a la the 60's and 70's.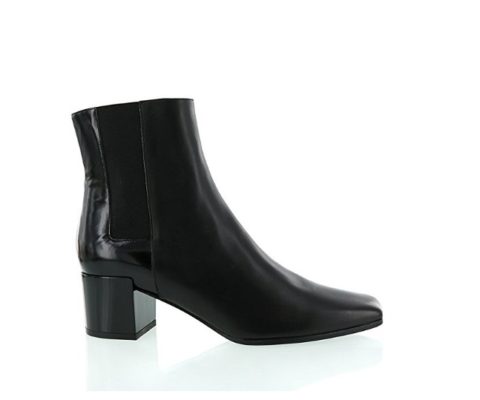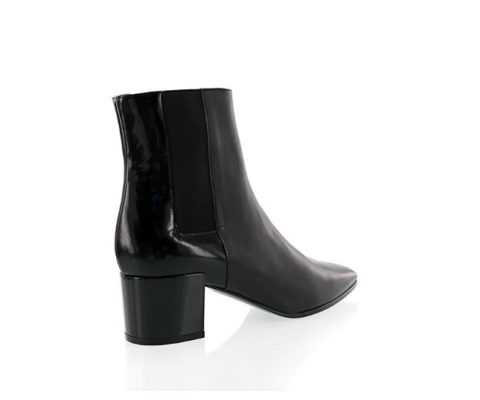 What a great gift for that special someone in your life.
Price: $ 568.00
No related posts found...