---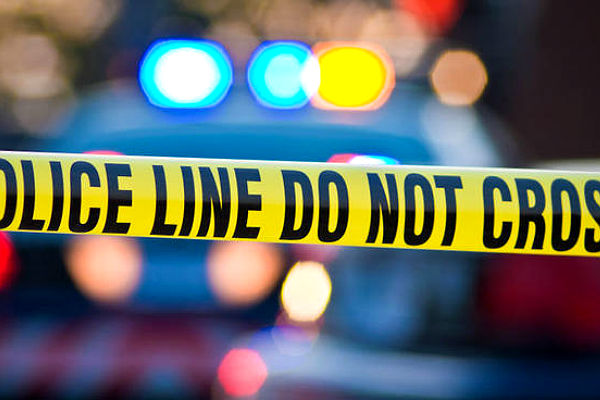 NBC New York reports that two women pushing a 1-year-old in a stroller across a Harlem crosswalk were hit by a pickup truck making a right turn, police say.
Harlem Hospital School Of Nursing Exhibit Honors One Of Its StudentsNY1 reports on a pioneer in the field of nursing was honored in Harlem Friday. 92-year-old Mildred N…Jan 2 2017harlemworldmag.com
The 17-year-old and 35-year-old women were crossing at West 155th Street and Broadway Friday afternoon, and pushing the toddler in the stroller, police said.
A Department of Health pickup truck turning right onto Broadway hit the women, according to police. The three were taken to Harlem Hospital.
Rudy's World: Inez Dickens Sworn At Harlem HospitalBy Rudy Collins On Thursday, February 2nd, 2017, Harlem City Councilwoman Inez Dickens was sworn in…Feb 11 2017harlemworldmag.com
The women have serious but non-life threatening injuries. The condition of the baby wasn't immediately clear.
The driver stayed on scene. No arrest has been made.
Related articles
---