---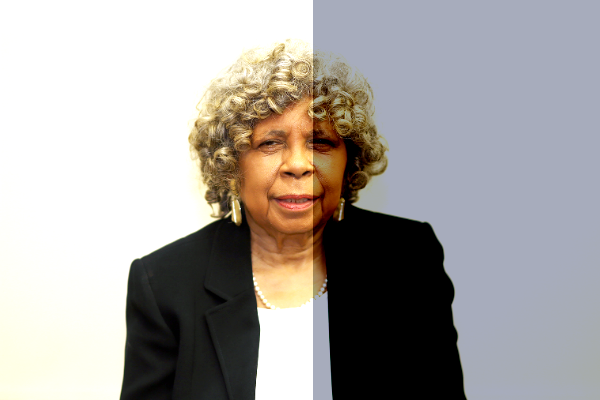 Join Patricia Jordan, as she talks Harlem's Emma L. Bowen, the Emma L. Bowen Community Service Center, her inspirations, and much more with host Danny Tisdale, on The Danny Tisdale Show.
In honor of Women's History month, Patricia C. Jordan, Chair, Ms. Jordan, has been a volunteer with the Emma L. Bowen Community Service for over forty-five years. She spent thirty years of her career with the NYC Department of Housing Preservation and Development (HPD), she recently retired as Director of Operations. Before joining HPD, positions included Assistant to the Deputy Chancellor of the Board of Education and liaison to the Partnership for New York City under BOE Chancellor Frank Macchiarola, Consultant on school-based planning and management for the New York Economic Development Council, Lecturer and Research Associate at Hunter's College Department of Urban Planning, Conciliator and Crisis Intervention specialist U. S. Department of Justice Community Relations Service, Northeastern Region II, and Research Associate for various private and nonprofit enterprises. For over twenty-five years, she volunteered with Black Citizens for A Fair Media (BCFM) and is a board member of the Emma L. Bowen Foundation for Minority Interests in Media. She has received numerous honors in recognition of her service. Ms. Jordan is committed to insuring that the Emma L. Bowen Community Service Center has a sustainable and viable future in our ever-changing communities.
For more information about the Emma L. Bowen Community Service Center visit here
Listen to the conversation below:
Like Us, Share Us and Sponsor Us here.
All on this week's edition of The Danny Tisdale Show; the Saturday morning radio show hosted by businessman, visual artist and former Harlem Community Board member Danny Tisdale.
Check out more great Harlem World Radio interviews here, itunes or download them wherever you get your podcasts.
---