---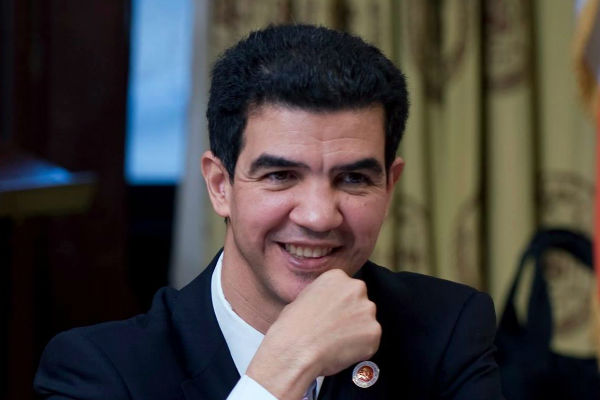 Uptowns Council Members Ydanis Rodriguez and Jumaane Williams issued the following statement on the Committee on Public Safety oversight hearing chaired by Council Member Donovan Richards:
"We thank Chair Donovan Richards for prioritizing an oversight hearing on how the New York City Police Department handles large demonstrations in the city. Particularly in light of the arrests on January 11th, 2018, and the unnecessary confusion that, in part, led to the escalation of tensions, it is important to hear clear answers regarding NYPD practices. This hearing is imperative in ensuring New Yorkers' safety when exercising their First Amendment rights, and essential in protecting our progressive values. We fully expect that this hearing is only the beginning of this conversation, and look forward to participating in the dialogue at all stages."
Read more Ydanis Rodriguez about here.
---