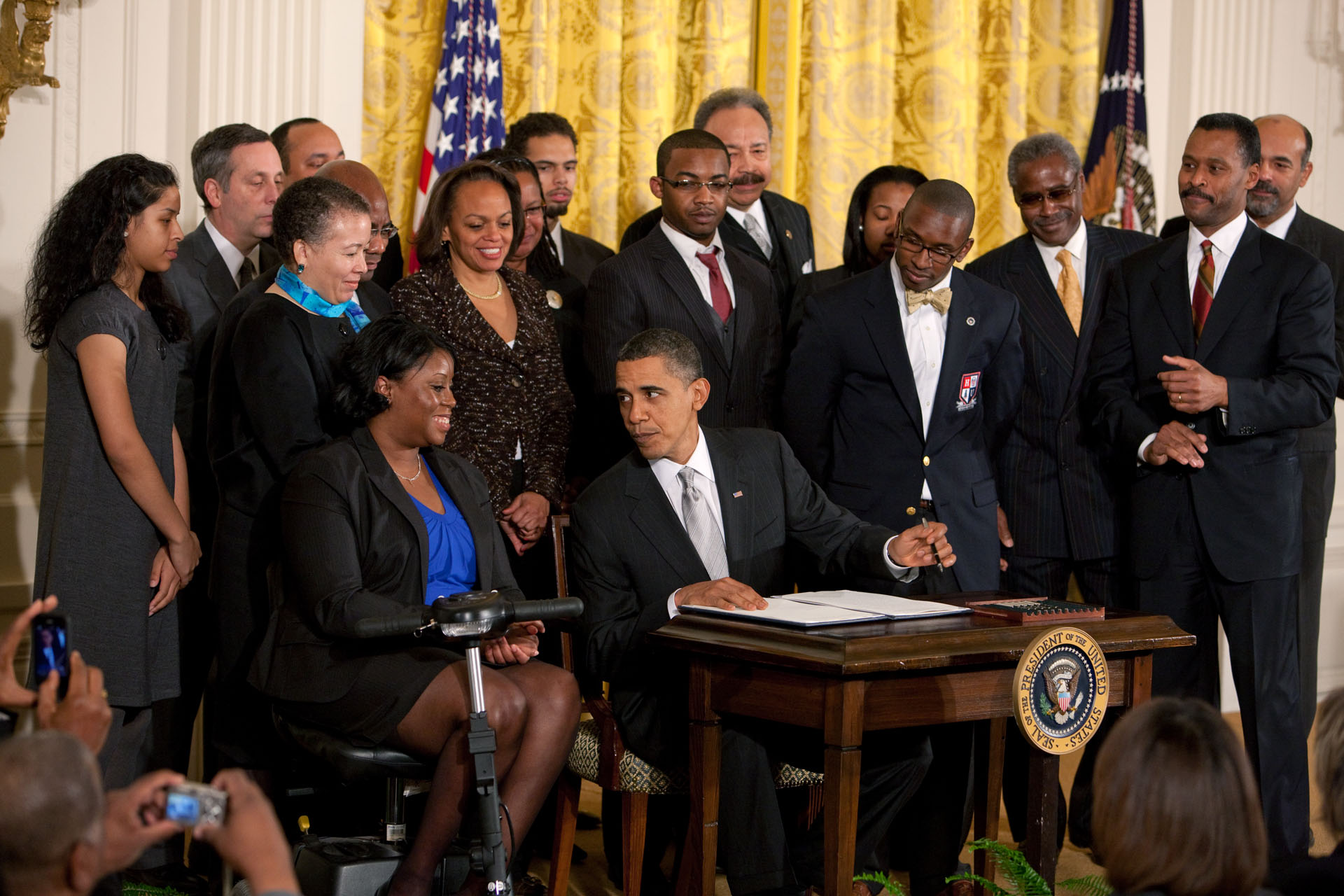 On Saturday, November 12, 2016 The New York Urban League's 30th Annual Historically Black Colleges and Universities (HBCU) Fair, in partnership with the New York Urban League Young Professionals (NYULYP) is expected to attract over 3,000 New York City high school students, out-of-state high school students, their families and volunteers. Located at the Riverbank State Park facility in Harlem, the event features more than 45 HBCUs, some of which provide on-site admissions and scholarship awards. The fair will also include interactive workshops on college admissions, applying for financial aid, preparing for the first year in college, and succeeding on standardized entry exams. Registration is now open for students, parents, schools and organizations.
Last year, 1462 students were admitted on-site, $2,315 worth of fees were waived and over $1.1 million was awarded in scholarships. Representatives from schools including Morgan State University, Benedict College, Spelman College, Hampton University, Virginia State University, and Howard University offered guidance to students with questions about their choice of majors, the application process and more. This year's fair will also include workshops for students, parents, teachers, counselors and anyone interested in higher education. The workshops are A Parent's Guide to College: Preparation Checklist; College Admissions Test: A Preview of the SAT; Paying for College: Scholarships, Grants, Loans and FAFSA prep; Local Options: CUNY and SUNY.
The New York Urban League Young Professionals (NYULYP) are presenting the HBCU Experience Panel featuring the cast of Aspire TV's new reality series "The Graduates". The panel discussion led by HBCU graduates and NYULYPs will focus on the HBCU Experience and the doors that it can open. HBCU alumni will share their experiences, insights and take questions from the audience. Following the panel there will be a high energy "On the Yard Show" featuring traditions such as Greek Life, Marching Bands, and Majorette Dance Battles. The introduction to HBCU life will end with an explosive performance by the Brooklyn United Marching Band, Official Marching Band of the Nets.
Celebrating the 30th Anniversary of the New York Urban League HBCU Fair is a testament that HBCU's are still relevant. Studies show that students attending HBCUs are charitable givers and actively participate in politics and religion. HBCUs award a high share of graduates with Science, Technology, Engineering and Math (STEM) degrees and positively impact the nation's economy. "HBCUs continue a proud tradition as vibrant centers of intellectual inquiry and engines of scientific discovery and innovation. New waves of students, faculty, and alumni are building on their rich legacies and helping America achieve our goal of once again leading the world in having the highest proportion of college graduates by 2020."- President Barack Obama.
The 30th Annual HBCU Fair presented by the New York Urban League in partnership with the NYUL Young Professionals, the Malcolm Bernard HBCU College Fair and Riverbank State Park/New York State Parks, Recreation and Preservation.  Our sponsors include Enterprise, McDonald's and Colgate-Palmolive Company. Additional supporters include the U.S. Army, Hot 97 and WBLS. 
Visit www.nyul.org for additional information
Photo credit President Barack Obama signs an executive order for the White House Initiative on Historically Black Colleges and Universities in the East Room of the White House February 26, 2010. (Official White House Photo by Chuck Kennedy).
No related posts found...