---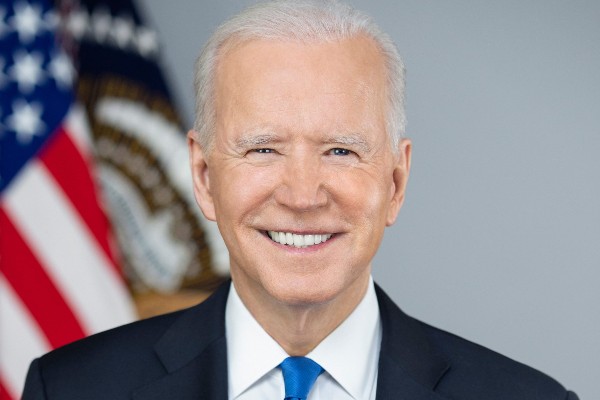 This week marked the first anniversary of President Joseph R. Biden's inauguration.
President Biden unveiled an ambitious plan to transform the US immigration system during his first weeks in office.
But one year later, virtually none of the Biden administration's promises on immigration reform have come to fruition.
To commemorate the anniversary, immigrant rights advocates reminded the White House of its promises to their communities.
Murad Awawdeh, Executive Director, New York Immigration Coalition:
"We are one year into the Biden administration and, in large part, because of his lack of leadership, we are no closer to a pathway to citizenship than we were in 2020. Virtually no part of our nation's immigration system has changed at all. America is still turning its back on people seeking asylum, ICE agents continue to terrorize our communities with abandon, and deportations rip apart families every day. Our communities turned out in record numbers during the 2020 elections with the expectation that our elected leaders would deliver on the immigration plan they promised on the campaign trail. Now it's time for NYS to step up and blaze a trail for immigrant rights, with Governor Hochul leading the way. That means passing the Coverage for All act so that every New York, regardless of their immigration status, can access health care. It means ending the Empire State's collusion with ICE. And, it means providing additional monies to the groundbreaking Fund for Excluded Workers so working New Yorkers and their families remain NY tough. Our country can't build back better and recover without immigrants. The time for action is now."
The New York Immigration Coalition (NYIC) is an umbrella policy and advocacy organization for more than 200 groups in New York State.
We envision a New York state that is stronger because all people are welcome, treated fairly, and given the chance to pursue their dreams.
Our mission is to unite immigrants, members, and allies so all New Yorkers can thrive.
We represent the collective interests of New York's diverse immigrant communities and organizations and devise solutions to advance them; advocate for laws, policies, and programs that lead to justice and opportunity for all immigrant groups; and build the power of immigrants and the organizations that serve them to ensure their sustainability, to improve people's lives, and to strengthen our state.
---