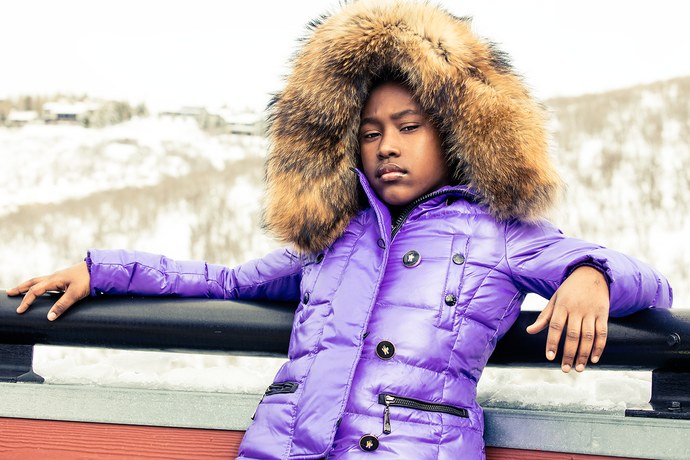 As the 2016 Sundance Film Festival draws to a close this past weekend, let's take a look back and assess what just happened. Beyond finding out what movies were good and not so good, what did we learn? Well, one thing, there is one of the big takeaway from this year's festival. It's Royalty Hightower (pictured above in a photograph by V.F.'s Justin Bishop),.
Vanity Fair wrote:
…who is the quiet, mesmerizing center of the arty coming-of-age mystery-drama The Fits. It was quite a year to be a young, breakout performer at 2016 Sundance Film Festival.
Look for Royalty Hightower to blow up.
Related Articles
---
---