---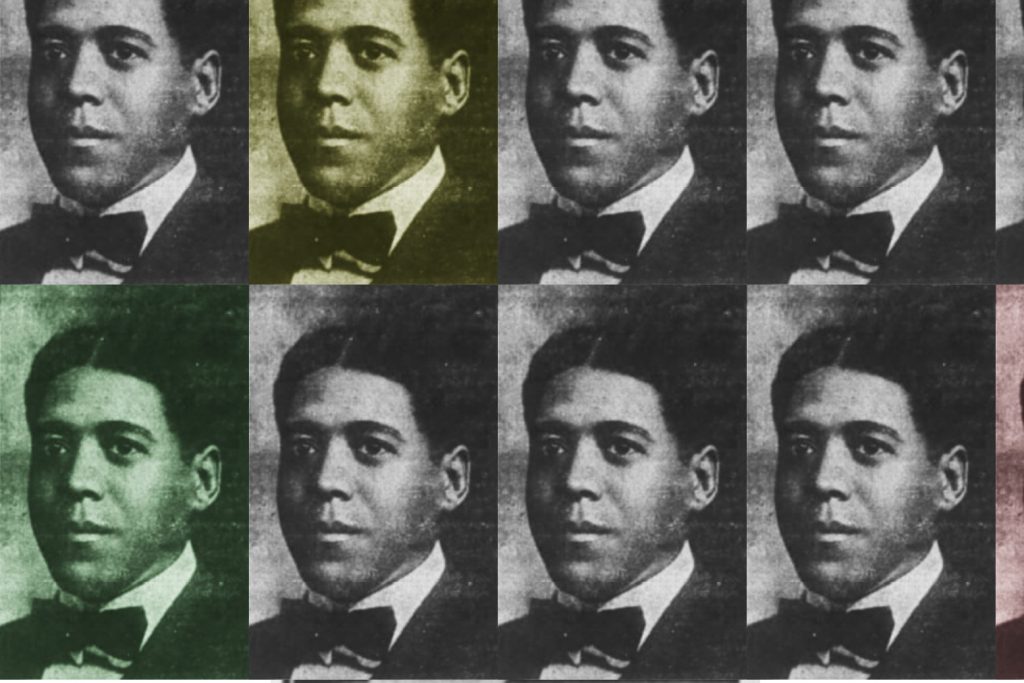 The legendary, Henry C. Parker, one of the wealthiest men In NYC, real estate developer, and partner of another real estate legend Harlem's John Nail, 1850-1930.
Henry C. Parker, Harlem real estate and chairman of the board of Harlem"s YWCA on 135th Street.
John E. Nail and Henry C. Parker, who left the Afro-American Realty Company to pursue even greater success, become the 'little Fathers' of Harlem.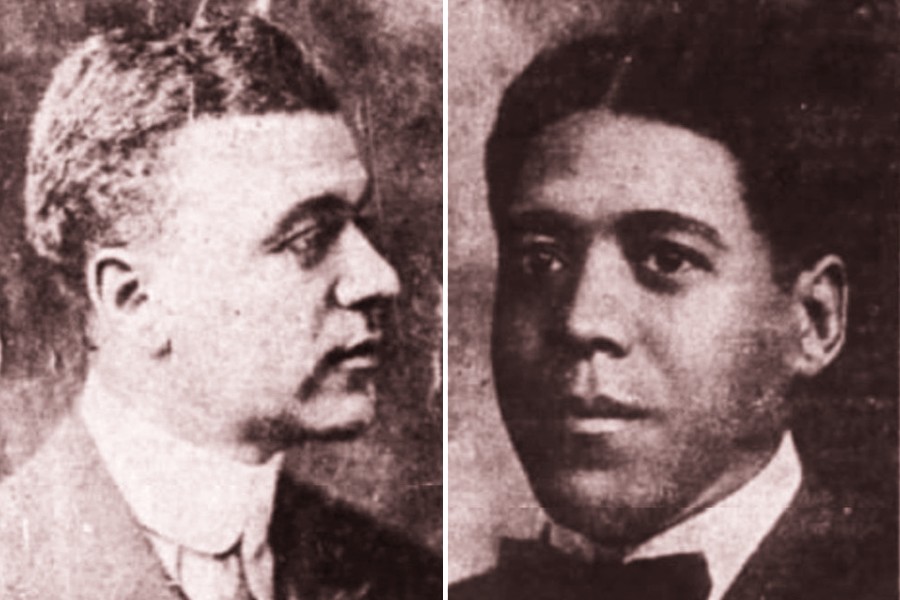 Emilio_Guerra reports in his great Flickr post that Henry C. Parker, of the noted African-American real estate firm of Nail & Parker,"* was chairman of the committee to select a property in Harlem for the Colored Men's Branch of the YMCA.
A lot at 181 West 135th Street was purchased in 1916, and a six-story YMCA building, the West 135th Street Branch, was constructed in 1918-19 to the neo-Renaissance style design of John F. Jackson.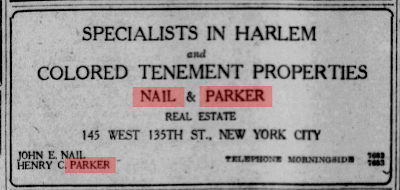 Parker was the wealthiest black man in New York state until he lost his torture to the 1929 stock market depression, wrote Jet Magazine.
Parker had a real estate partnership with John Nail, called Nail and Parker, at 145 West 135th Street, in Harlem, NY.
Death
He died of a heart attack mentioned in Jet magazine.
Photo credit: 1) "10 Parks," illustration. 2) John E. Nail and Henry C. Parker. 3) Tear sheet ad Screenshot.
---