---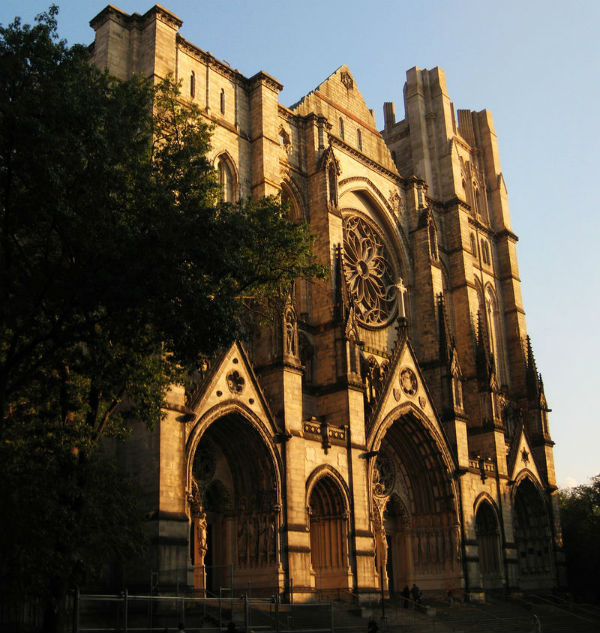 On Location Tours today announced it will offer a new walking tour in addition to their Harlem tour, a tour of the East Village
which will feature more than 35 locations seen in popular films and TV series. The new tour will launch in June 2019 when On Location Tours celebrates its 20-year anniversary of helping fans trace the steps of their favorite characters and recreate popular scenes from the big and small screen.
Don't feel like heading downtown to the East Village, we love the When Harry Met Seinfeld Tour takes folks up to the Seinfeld Diner and then turns and heads east then back downtown. Then the tour goes to Columbia University and to St. John the Divine in Harlem and drives down Central Park North to Fifth Avenue.
For more tours, like the Sopranos Sites Tour, TCM Classic Film
Tour, Central Park TV & Movie Sites Tour, go to visit www.onlocationtours.com.
"No matter where you come from, your first impression of New York City is from TV and film, and we are thrilled to be able to bring fans to the places where some of their favorite characters visited and unforgettable scenes took place," said Georgette Blau, founder and CEO of On Location Tours. "In addition to being one of the City's most vibrant neighborhoods, the East Village is home to many new and classic TV and film scenes, from Broad City and Girl Meets World
to HBO's The Night Of, Law & Order: SVU, Russian Doll
, When Harry Met Sally – which is celebrating its 30th anniversary this year, and The Godfather: Part II
. We hope to offer a new way to experience the neighborhood both for first-time visitors and residents alike."
All tours are led by local actors who share insider industry knowledge with tour groups from their own first-hand experience. The East Village TV & Movie Sites Walking Tour will last approximately 2 hours. Tickets start at $31 and can be purchased at www.onlocationtours.com.
On Location Tours is among the largest TV and movie locations tour companies in the world, and is the only company of its kind to operate tours in multiple cities. For more information, visit www.onlocationtours.com
---