---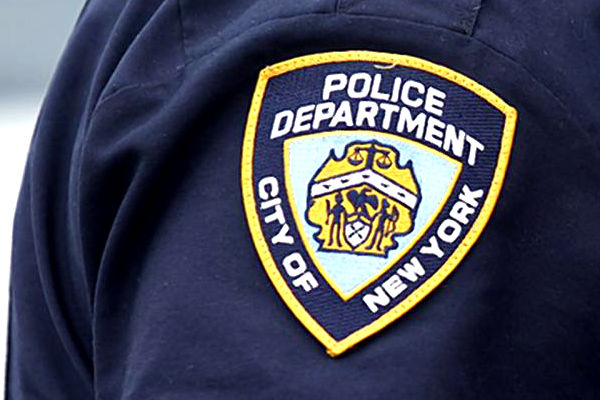 NY Daily News reports that cops have charged an off-duty NYPD cop with drunken driving more than a month after he crashed in Brooklyn.
Officer Terence Williams, 30, surrendered at the NYPD's Housing Bureau headquarters in East Harlem Friday after being charged for the Dec. 7 crash.
His 2013 Infiniti struck a guardrail on the Belt Parkway, spun out of control and overturned.
Sources told the Daily News that Williams, a seven-year veteran, was going up to 90 mph just before the 3 a.m. crash. He was taken to an area hospital with minor injuries.
He was immediately stripped of his gun and shield and moved from his distinguished post as the community affairs officer at Brooklyn's Police Service Area 1 as NYPD Internal Affairs launched a probe, sources said.
Investigators eventually determined he was drunk behind the wheel.
Williams was charged in Manhattan, but is expected to be sent to Brooklyn Criminal Court for his arraignment, which was pending Saturday, law enforcement sources said.
He was personally selected to be a neighborhood coordination officer by Deputy Inspector Neteis Gilbert, the commanding officer of Police Service Area 1, which covers 19 NYCHA developments in South Brooklyn.
Started in spring 2015, the NYPD's much-touted neighborhood policing program aims to further reduce crime while improving relations between cops and residents by assigning a group of NCOs to focus full time on engaging with the community where they work.
Williams served as one of eight NCOs for Police Service Area 1. All were required to undergo a "significant screening process," Gilbert told the Red Hook Star Revue in December 2016.
"They have to show a genuine interest, because it can be very demanding," she said. "The program is only as effective as the community's relationship with our NCO's. If the community doesn't buy into it, it's not going to work."
---