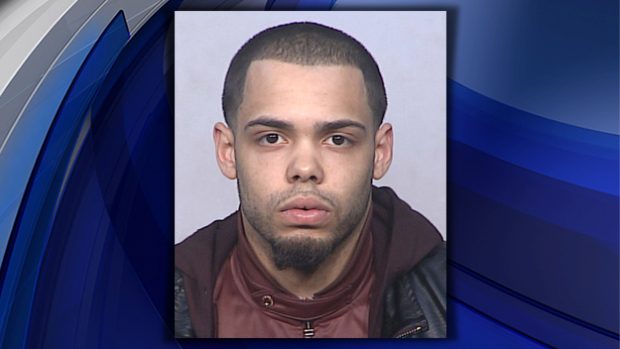 Police in New York City are searching for a man they say escaped arresting officers while handcuffed on a busy expressway.
The New York Police Department says Saturday 23-year-old William Monge-Betancourt was in custody at about 10 p.m. Friday night when he wrestled free from an arresting officer and ran across the Cross Bronx Expressway against traffic.
They say Monge-Betancourt and his passenger had been pulled over after officers noticed them speeding in Harlem.
They say the two had marijuana and other drugs.
The other suspect was arrested without incident. Police say the officer suffered a minor hand injury when Monge-Betancourt ran away.
Related articles
Related Articles