---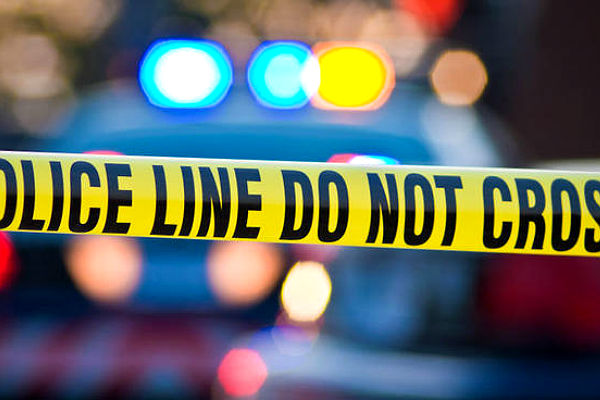 NY Daily News reports that an NYPD school safety agent got herself into a stinky situation after she tossed a rival mom into the trash outside an East Harlem preschool Thursday, cops said.
Kimberly Jones, 48, was off-duty when she squared off with the victim on E. 102nd St. near First Ave. Thursday, police said.
Jones and the other mom have children who attend the same school. Their argument quickly escalated and Jones knocked the woman into a pile of garbage bags on the ground, police said.
She was busted at about 1:50 p.m. and charged with assault, police said.
---