---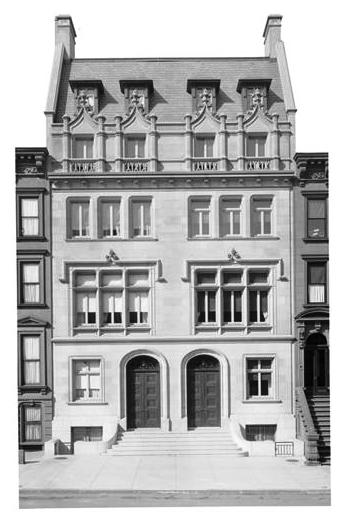 We love history and especially Harlem history. So, when our friends at Demolition Depot in Harlem sent us an e-mail regarding two stately Upper East Side Mansions that are being demolished for a Condo Development – we had to let you know about it.
These French Renaissance style limestone mansions were originally built in 1909 for Edith T. Martin and Alice Martin McCoon.
Related: Evan Blum owner of Demolition Depot talks Harlem History on The Danny Tisdale Show.
The buildings have a rich history, having gone through various transformations from mirror image townhouses to apartments.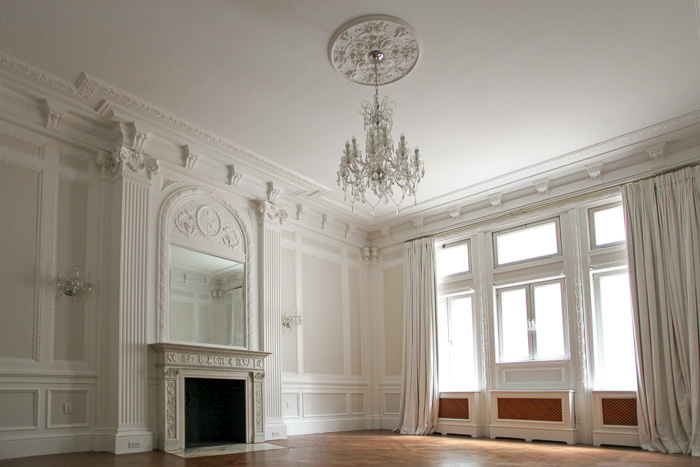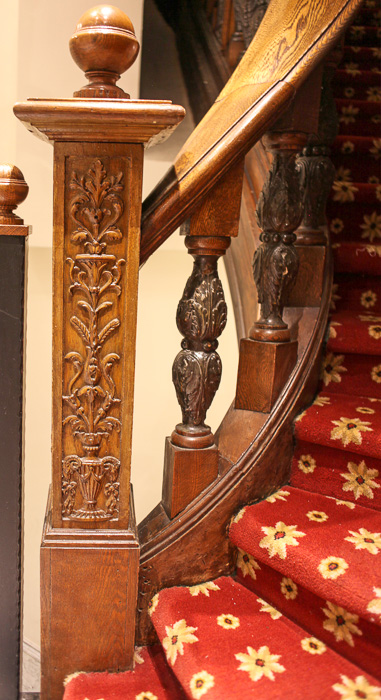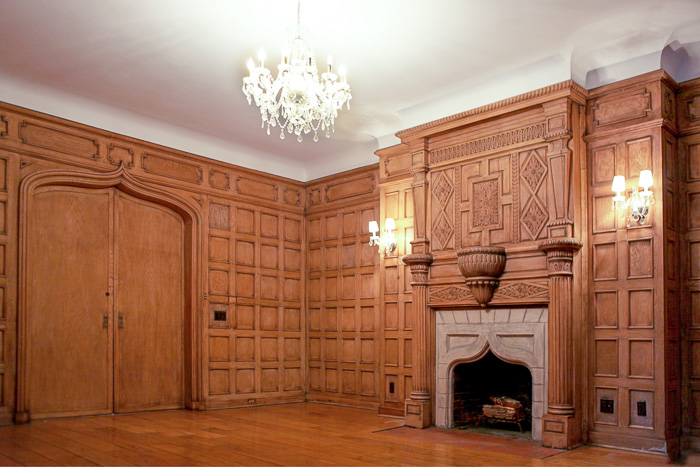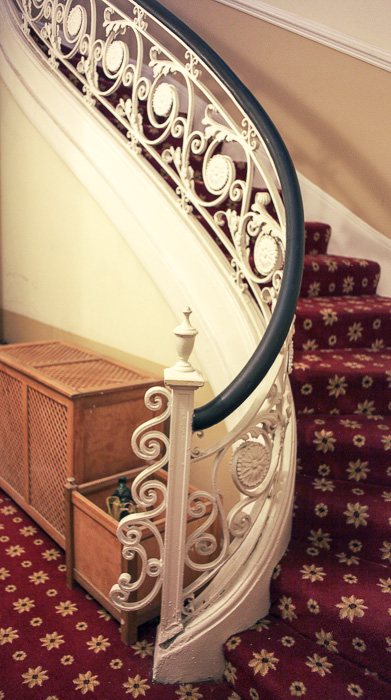 From the stunning interior of the homes, an abundance of original, finely crafted architectural ornaments are being made available. Magnificent complete paneled rooms, finely carved marble mantels, elegant stair railings in iron or carved wood, leaded glass windows, parquet flooring, and so on.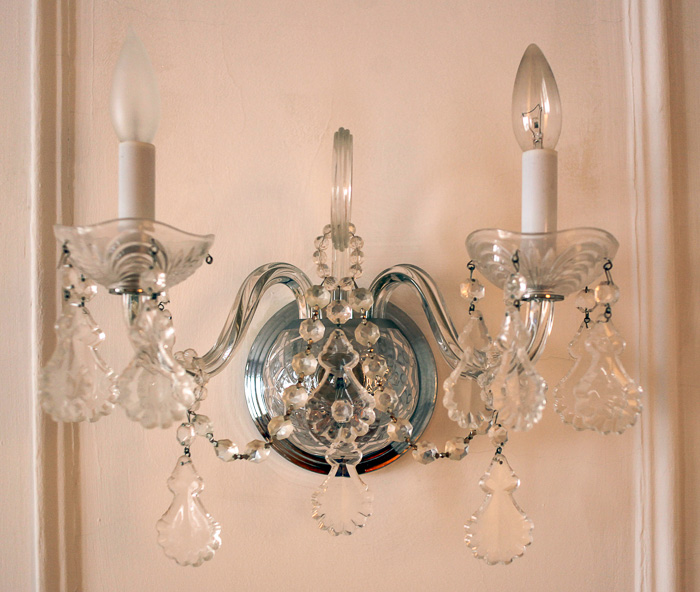 Numerous fine quality reproduction light fixtures and other items in an excellent, clean condition are also available.
Demolition Depot is working on an expedited basis to get these sold and removed in the next few weeks.
These items would make an impressive addition to any home, apartment, hotel, restaurant, office, etc. If you know people who appreciate these type of things and you know that they would like to incorporate them into their project please send them Demolition Depots way.
Please call 212-860-1138 to discuss your interests.
Photo credits: 1) Photographed by Wurts Bros. Courtesy of the Museum of the City of New York. 2-6) Demolition Depot.
---