---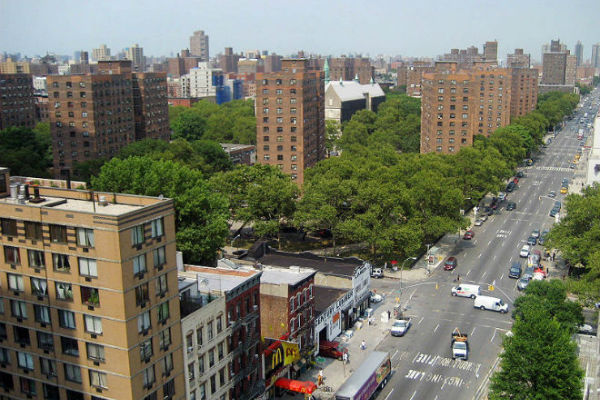 Be prepared!
To address the uncertainty and fear in our immigrant communities unleashed by the Trump Administration's immigration policy changes, the New York City Council has taken additional steps to provide "rapid response" services throughout the year.
DACA RENEWALS — People whose DACA will expire on or before March 5, 2018 may apply for renewal but must ensure that the federal government receives the application by October 5, 2017. DACA recipients whose DACA expires on or after March 6, 2018 are not eligible to apply for renewals. If you are eligible for a DACA renewal, our trusted community partners recommend that applications be mailed with enough time to arrive on or before the October 5, 2017 deadline. Find organizations that are providing financial support for renewal fees on our website:

council.nyc.gov/daca-renewal

Know Your Rights– The Council has funded organizations that are providing additional Know-Your-Rights clinics so that you know your rights if you are encounter Immigration and Custom Enforcement (ICE) agents. The Council will identify emerging community education needs throughout the year and coordinate with organizations to update Know-Your Rights information.
Be Prepared– Visit any of the free immigration legal clinics across the City to understand your options and prepare the legal documentation needed to keep you and your family safe.
You can seek other Council-funded programs for legal help – The Council funds organizations that provide immigration legal services: Immigrant Opportunities Initiative (IOI); CUNY Citizenship Now!; the New York Immigrant Unity Project (NYIFUP) for detained individuals; and the Unaccompanied Minors and Families Initiative.
It is important you seek legal services from trusted and qualified organizations like those funded by the City Council in order to avoid fraudulent providers who could put you at greater risk of negative immigration consequences. If the provider nearest you has a waitlist for legal screenings or representation, we encourage you to contact other trusted organizations that receive City Council funds.
For information visit: https://council.nyc.gov/daca-renewal/
---