---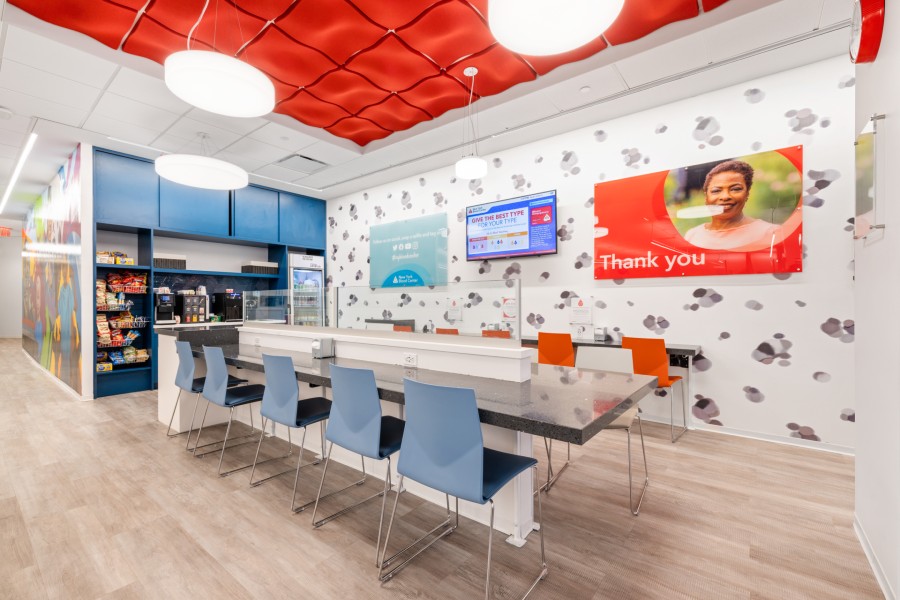 New York Blood Center (NYBC) is celebrating National Blood Donor Month by entering all presenting donors into weekly drawings for a chance to win an Apple or Google watch.
The promotion will be available from January 5th through January 31st 2023, as a way for NYBC to celebrate its generous blood donors. 
The last few years have been challenging for the blood supply. In 2022 NYBC faced five blood emergencies and the past two years have brought chronic blood shortages nationwide. 
Hospitals and patients rely upon a steady flow of volunteer donors to receive life-saving blood donations, but donations have still not returned to pre-pandemic levels.
The "tripledemic" of increasing RSV, Flu and Covid-19 cases is creating a new concern for the blood supply, as fear of getting sick is causing donors with upcoming appointments to cancel.
"While the holidays are over, the spirit of giving must never stop. Maintaining a stable blood supply is critical to our local healthcare system and for the treatment of thousands of New Yorkers," said Andrea Cefarelli, Senior Vice President at New York Blood Center. "We are encouraging all eligible New Yorkers and especially first-time blood donors to celebrate National Blood Donor Month by making an appointment to donate blood today. We'll be giving away 12 prizes throughout the month of January, so make sure to enter for a chance to win!"
25 percent of the blood supply is used by patients battling cancer and roughly 1,800 units of blood are used by pediatric patients across the country daily.
62 percent of the U.S. population is eligible to donate blood, but just 3 percent of the population donates. 
One donation can save up to three lives in the community.
Donating blood is easy and only takes one hour. We are taking extra precautions to help prevent the person-to-person spread of COVID-19.
As always, people are not eligible to donate if they're experiencing a cold, sore throat, respiratory infection or flu-like symptoms.
People can donate blood regardless of vaccination status. Additional information on donor eligibility and COVID-19 precautions is available here.
To make an appointment, donors can call 1-800-933-2566 or visit nybc.org. Can't donate blood? You can still support NYBC's mission by texting 'NYBC' to '20222' to give $25.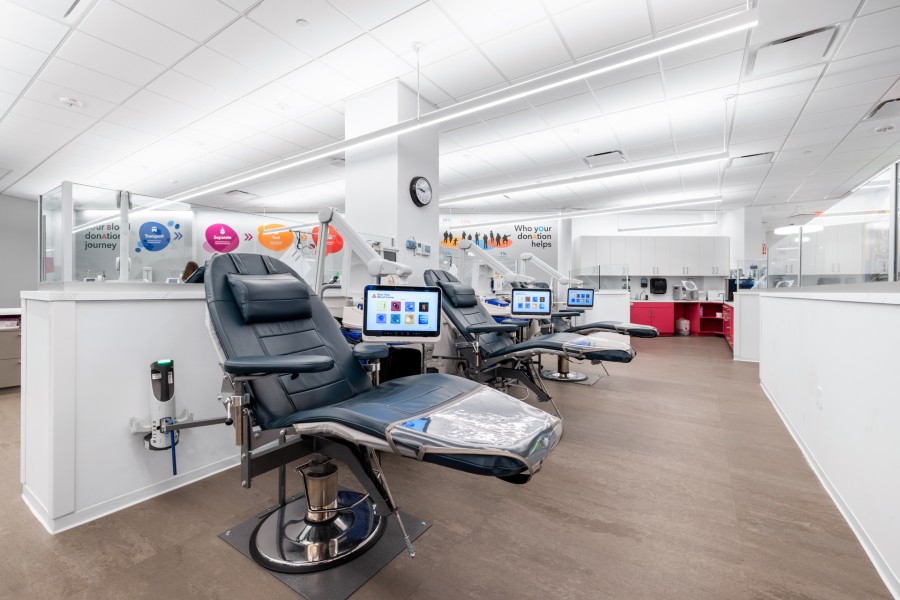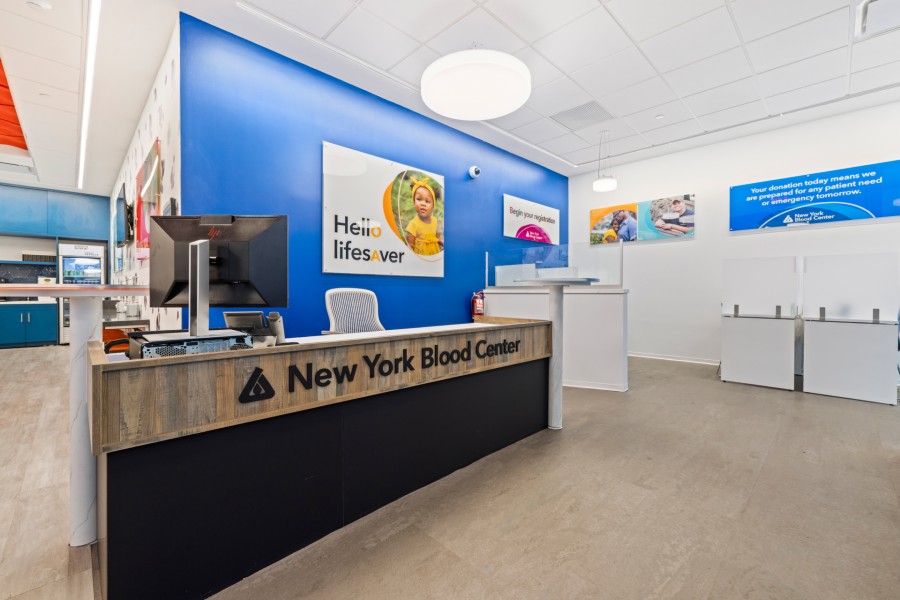 New York Blood Center
Founded in 1964, New York Blood Center (NYBC) is a nonprofit organization that is one of the largest independent, community-based blood centers in the world. NYBC, along with its operating divisions Community Blood Center of Kansas City, Missouri (CBC), Innovative Blood Resources (IBR), Blood Bank of Delmarva (BBD), and Rhode Island Blood Center (RIBC), collect approximately 4,000 units of blood products each day and serve local communities of more than 75 million people in the Tri-State area (NY, NJ, CT), Mid Atlantic area (PA, DE, MD, VA), Missouri and Kansas, Minnesota, Nebraska, Rhode Island, and Southern New England. NYBC and its operating divisions also provide a wide array of transfusion-related medical services to over 500 hospitals nationally, including Comprehensive Cell Solutions, the National Center for Blood Group Genomics, the National Cord Blood Program, and the Lindsley F. Kimball Research Institute, which — among other milestones — developed a practical screening method for hepatitis B as well as a safe, effective and affordable vaccine, and a patented solvent detergent plasma process.
Photo credit: New York Blood Center.
---