---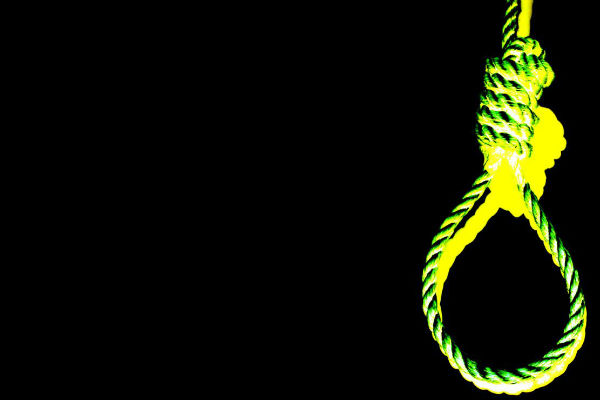 The NYPD hate crimes unit is investigating how a noose was tied to the watchtower at Harlem's Marcus Garvey Park, according to reports and a department spokesperson.
The noose was first spotted over the weekend and reported to the city Parks Department on Monday, THE CITY first reported. Parks staff took the noose down on Monday and contacted the NYPD, according to the report.
The sight of the noose shocked Harlem residents who spoke with THE CITY.
Police officers took the noose in as evidence for an "aggravated harassment" investigation, an NYPD spokesperson said. The department's hate crimes investigation is ongoing, police said.
Displaying a noose on a public building is considered aggravated harassment in the first degree, a class E felony, according to New York State laws. State law considers a noose to be "a symbol of racism and intimidation," and places it in the same category as cross burning and swastikas.
Photo credit: "Yellow Noose (Disaster Series)," by Tisdale Studio.
---