---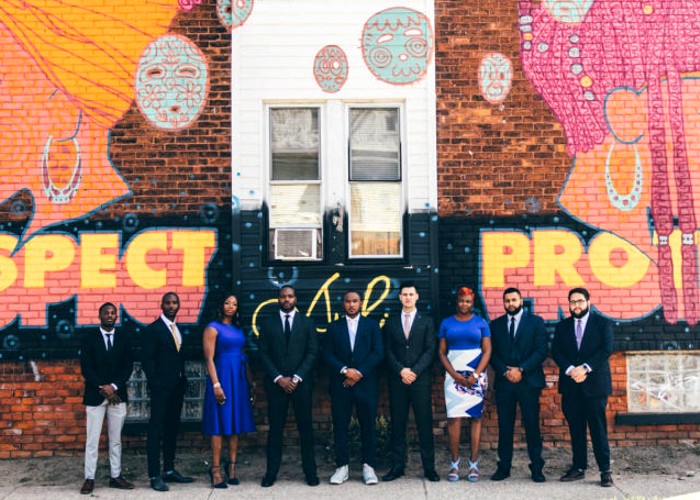 Initiative for a Competitive Inner City (ICIC) announces the opening of nominations for its 2022 Inner City 100 (IC100) awards.
Since 1999, ICIC has identified, recognized, and celebrated the nation's fastest-growing businesses in under-resourced communities through the IC100 award.
These companies have demonstrated that it is possible to have fast-growing companies in under-resourced communities and there are competitive business advantages to locating and operating there – the premise that led to ICIC's founding in 1994 by renowned Harvard Business School Professor Michael Porter.
The 2021 IC100 winners represented a vast range of industries including construction, advertising, and retail.
To be eligible for the IC100, companies must meet the following application criteria:
Be an independently-operated company (not a subsidiary or division of another company) that was incorporated by January 2017 and have recorded a full year of revenue in 2017
Be a privately-owned, for-profit company that is not a bank or holding company
Be headquartered in an under-resourced community (ICIC defines an urban, under-resourced community as an area of concentrated poverty within cities with populations greater than 75,000.)
Have revenues of at least $50,000 in 2017 and have grown to at least $500,000 in 2021 and be the same legal entity throughout those four years
The IC100 Awards are published annually and are unveiled at ICIC's Annual Conference each December.
Thanks to the generous financial contributions of the program's lead sponsors, Chevron and FedEx, there are no fees associated with applying for or winning an IC100 award.
To learn about the exclusive benefits available to IC100-winning companies, visit: https://icic.org/urban-business-initiatives/inner-city-100/
The application deadline for the 2022 IC100 is Sunday, May 29, 2022.
To nominate a company for the program, visit: bit.ly/nominateIC100
To apply on behalf of your own company, visit: bit.ly/applyIC100
For questions about the application process or about the program, contact ICIC at InnerCity100@icic.org.
Photo credit: The 2021 IC100 winners.
---