---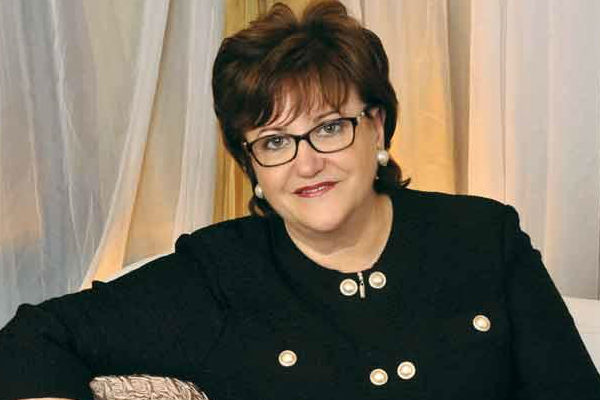 In her first major policy address in New York City, New York State Education Commissioner MaryEllen Elia will deliver her vision for preparing excellent teachers during the Phyllis L. Kossoff Lecture on Education Policy.
The event takes place on Thursday, February 4, 6:30 p.m. in Milbank Chapel at Teachers College, Columbia University, 525 W. 120th St. (bet. Broadway & Amsterdam Ave.), Manhattan.

Elia's lecture on teacher preparation, a critical nationwide priority expressed by President Obama in his 2016 State of the Union address, will be followed by an audience Q&A.
MaryEllen Elia is the New York State Commissioner of Education and President of the University of the State of New York. She previously served as superintendent of schools in Hillsborough County, Florida, where she successfully implemented higher learning standards, partnered with teachers to develop a comprehensive evaluation system, and earned national recognition for gains in student achievement.
Named for its creator, Phyllis L. Kossoff (MA '48), the Phyllis L. Kossoff Lecture on Education Policy has helped distinguish Teacher College as the nation's premier address for discussing and debating contemporary education issues. Previous Kossoff lecturers include: former U.S. Secretary of Education Arne Duncan; Jon Schnur and Phil Handy, top education advisers to President Barack Obama; Mitt Romney during the 2012 presidential campaign; former NY State Board of Regents Chancellor Merryl Tisch (EdD '05) and former NY State Education Commissioner David Steiner.
THURSDAY, FEBRUARY 4th, 6:30 P.M.
The lecture is a free, public event.  RSVP to attend at http://bit.ly/1lDuS7Y and for more information call 212-678-3979.
Teachers College Columbia University – 525 West 120th Street New York, NY 10027.
---