---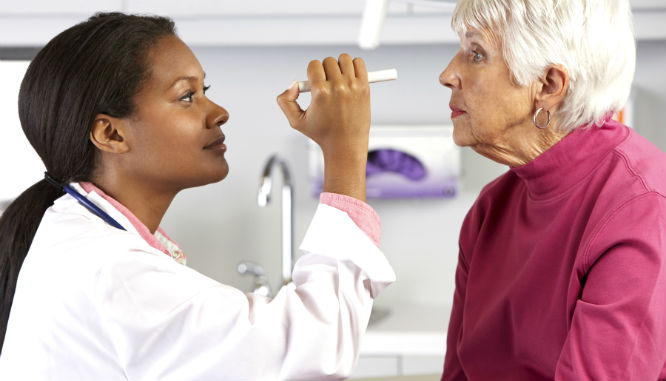 With National Doctor's Day just days away and the medical profession undergoing intense change in recent years, with the Affordable Care Act, the rise of branded hospital networks and the retirement of Baby Boomers, the personal finance website WalletHub today released its report on the 2016's Best & Worst States for Doctors.
To identify the best states for those in the business of saving lives, WalletHub's analysts compared the 50 states and the District of Columbia across 11 key metrics. WalletHub's data set ranges from "physicians' monthly average starting salary" to "number of hospitals per capita" to "medically underserved areas or populations."
The Medical Profession in New York (1=Best, 25=Avg.):
48th – Cost of Living-Adjusted Mean Annual Wage
45th – Projected Physicians per Capita (2022)
28th – Punitive State Medical Boards
45th – Malpractice Award Payouts per Capita
37th – Malpractice Liability Insurance Rate
34th – Cost of Living-Adjusted Average Starting Salary
51st – Number of Hospitals per Capita
28th – Projected % of Population Aged 65 & Older by 2030
For the full WalletHub's report, please visit:
https://wallethub.com/edu/best-and-worst-states-for-doctors/11376/  
Do you think its true? Please leave your comments below.
---