---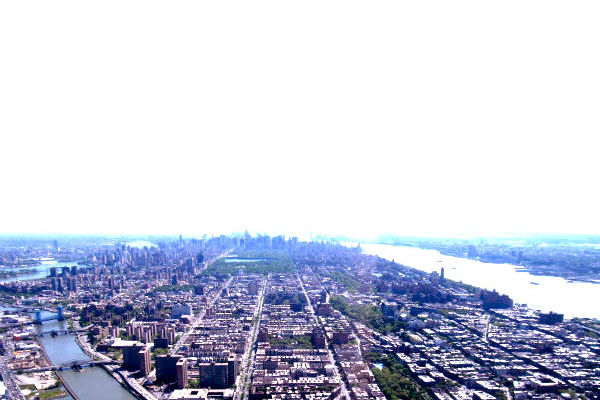 Scratch the "New York City earthquake" off your 2020 bingo card. Tremors from a 3.1 magnitude earthquake centered in New Jersey were felt by drowsy New York City dwellers early Wednesday, the United States Geological Survey reported.
"Did y'all feel that s—, or am I buggin?" tweeted @David_LBTH from Queens. "Earthquakes in NYC? Welcome to Chapter 9 of 2020 lmao"
The earthquake struck about 2 a.m. near Freehold, New Jersey, according to the USGS. The shaker sent tremors from about 3 miles underneath the ground, USGS data states.
From that epicenter, the shocks spread out in waves felt by people in Philadelphia, Long Island and New York City, according to a USGS map.
The tremors were met with disbelief by New York City dwellers already shook by the coronavirus pandemic, economic and social upheaval, an intensifying presidential election and other misfortunes in 2020 reports Patch.
One Twitter user — @slaysoncartel — wrote his "whole house shook."
"i was like 'theres no way NYC had an earthquake'… turns out there was one in NJ," he tweeted.
But not everyone felt the earthquake.
"nyc had an earthquake? my ass stood asleep," tweeted @newyorkollg.
---