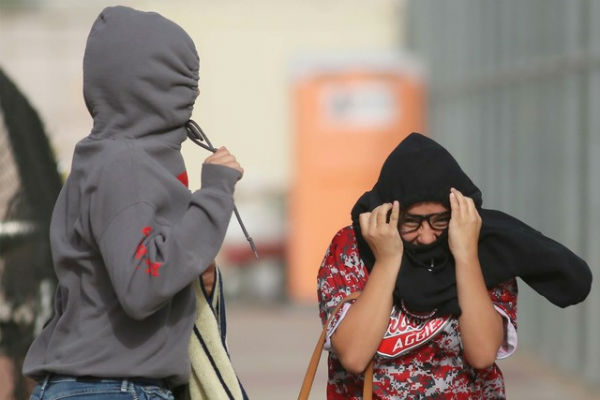 The National Weather Service has issued a Wind Advisory for New York City in effect until 6:00 PM tonight, March 14, 2017. The advisory has been issued for sustained winds of 25-35 mph & gusts up to 50 mph.
Use caution when walking/driving high profile vehicles. Winds can cause flying debris, turn unsecured objects into projectiles, & cause power outages. Charge cell phone batteries, gather supplies, & turn refrigerators/freezers to a colder setting. Stay clear of downed power lines. If you are affected by an outage, turn off all appliances & keep refrigerator/freezer doors closed to prevent food spoilage.
Do not use generators indoors. If you lose power & have a disability/access needs, or use Life Sustaining Equipment (LSE) & need immediate assistance, dial 9-1-1. Info: www.weather.gov/nyc.
Related Articles