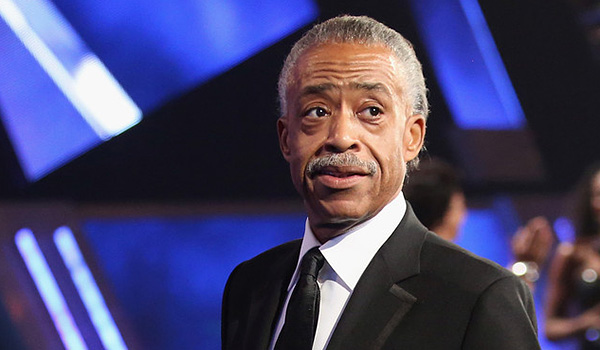 Harlem's Reverend Al Sharpton, President and founder of National Action Network (NAN), in Harlem USA released the following statement: 
"Yesterday, we achieved two major milestones in bringing about real and lasting reform to America's deeply flawed criminal justice system.

"First, in a historic decision, the Senate Judiciary Committee voted to support the Sentencing Reform and Corrections Act of 2015. This landmark piece of legislation stands to be the biggest criminal justice reform measure since the 1980s and 1990s. The proposed act reduces enhanced penalties that apply to repeat drug offenders and eliminates the three-strike mandatory life provision currently in place, in addition to a number of greatly needed reforms. This legislation – which will go into effect retroactively – would greatly benefit the thousands of non-violent offenders who are locked up on minor drug offenses every year. While the legislation shows great promise in addressing inequalities, we hope that there will be more done to address mandatory minimums including those in this version of the bill.

"Second, the Federal Communications Commission voted today to cap rates and limit fees for inmate calling services in prisons across the United States. It is a known and well-documented fact that contact between inmates and their loved ones during periods of incarceration can help to reduce the chance of an inmate returning to prison after their release. Yet many inmates cannot afford to make even brief calls to their families and friends because of outrageous and unreasonable fees and rates. This policy will ensure that the rates are reasonable and fair, giving inmates around the country the opportunity to stay connected to their life on the outside.

"Both of these decisions mark a turning point in the battle to reform America's broken criminal justice system and ensure greater equity in our society, but we must not stop here. There is still a lot of work to be done before there is justice for all."
National Action Network, 106 W 145th St, New York, NY 10039,
(212) 690-3070, nationalactionnetwork.net/
Related Articles
---
VIDEO
---
"Dr. Harry Delany is a renowned Harlem born and raised surgeon, the son of the great jurist and civil rights leader, Hubert Delany...." This monthly post is made in partnership with Harlem Cultural Archives.