---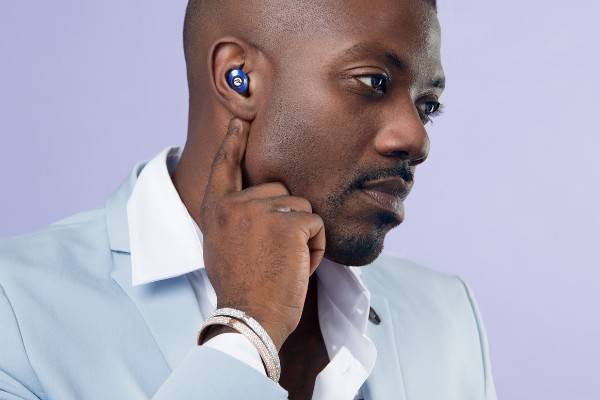 Premium wireless audio brand Raycon is teaming up with InMotion, the largest airport-based retailer in the country, for its first brick and mortar retail partner.
Co-Founded by music mogul Ray J and CEO Ray Lee, Raycon launched as a direct-to-consumer brand in 2017.
In less than four years, the audio brand has seen record growth reaching over 1 million customers across the United States, Canada, and Europe.
With top-tier features including noise-canceling, optimized microphone technology, and wireless charging, Raycon is the authority on high-quality, affordable wireless audio products.
With Raycon's mission to making great technology accessible to all, the Everyday Earbuds will be available at InMotion stores nationwide with plans to expand the collection at the end of the Summer.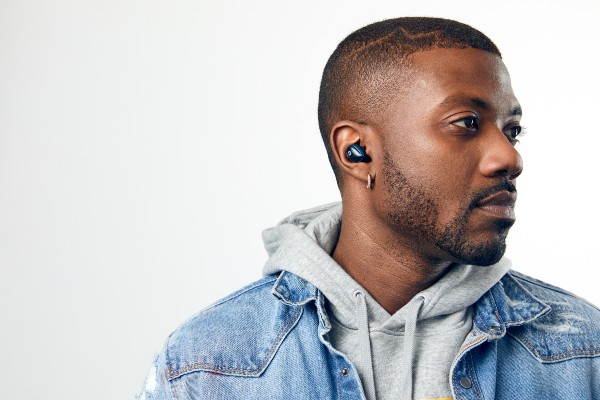 "We felt there'd be no better way to share inspirational audio moments through our brand than connecting with people on the go. Whether you're traveling for work or pleasure, InMotion has the premier presence to showcase Raycon to our audience. It's the perfect marriage between an explosive brand and an elite retailer," says CEO Ray Lee.
To celebrate the partnership, CSO Ray J will be doing appearances at select InMotion stores through the end of the year.
"At InMotion, we pride ourselves on offering the most cutting edge and sought-after brands. We're excited to partner with Raycon to expand our selection and to continue to provide high-quality brands at affordable prices. Raycon's impressive organic growth will be coupled with our proven and supportive customer service," says Eden Goldberg, Divisional Vice President of Marketing and Business Development of InMotion.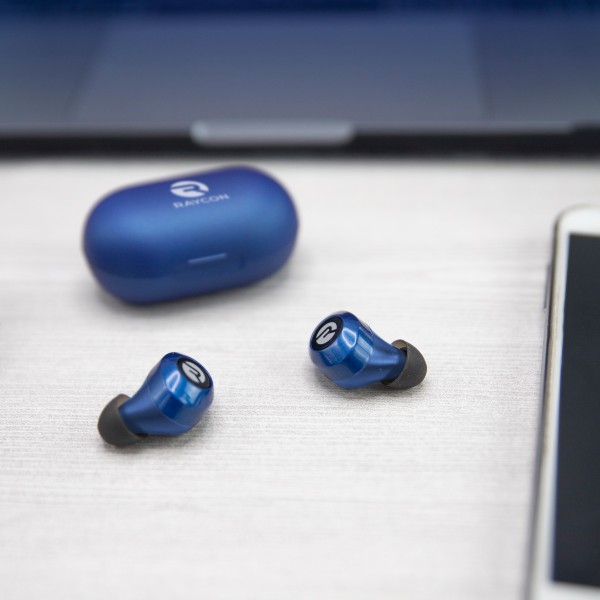 The Everyday Earbuds retail for $79.99 and are available now at InMotion stores.
Photo credit: 1) Ray Jay. 2. Graphic. 3) The Everyday Earbuds in Electric Blue.
---