---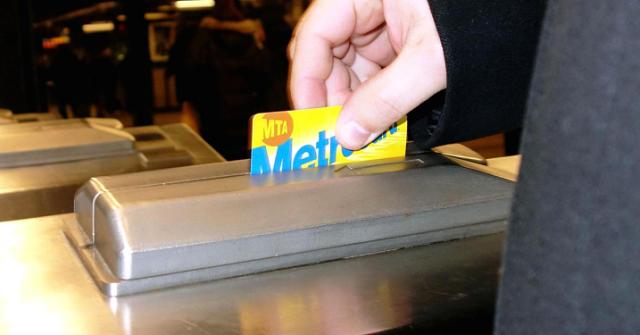 Curbed reports that like death and taxes, MTA fare hikes are, unfortunately, a fact of life—and another one is looming, with the transit authority set to raise prices for its subways, buses, commuter rail lines, and bridge and tunnel tolls.
But how much of a hike will be implemented has yet to be determined. As part of its proposed 2019 budget—which has to account for declining ridership, and thus less revenue, across the system—the MTA is currently considering two options for New York City transit. One of which would raise the base fare to $3 (and $3.25 for a single-ride ticket) while implementing smaller increases on unlimited passes; the other would leave the base fare at its current $2.75, but would see steeper hikes on monthly unlimited passes and would eliminate the MetroCard bonus. Two options for increases on commuter rail and bridge and tunnel tolls are also on the table.
In order to gauge public opinion on the coming increases, the MTA will hold a series of hearings next week in all five boroughs, as well as on Long Island and in Westchester. The first one will take place on Tuesday, November 27 at 5 p.m. in
Baruch College's Mason Hall;
subsequent ones will happen in the Bronx (November 29),
Staten Island (December 3),
Brooklyn (December 10), and
Queens (December 11).
The MTA's website lists the full schedule.
If you can't show up in person, the agency is also taking video testimony at Grand Central Terminal on November 27, and the MetroCard customer service center in the Financial District on December 4, 2018.
---