---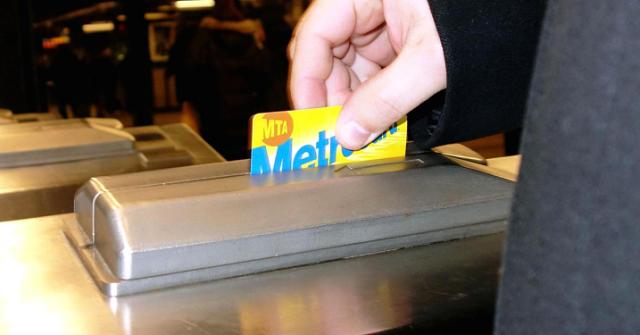 While many New Yorkers would love to have a free MetroCard, especially in light of the recent commuting chaos they've faced, some high-ranking MTA officials get such cards — and barely use them, according to records provided to New York Daily News.
The Daily News requested the card-swipe information of the MTA's top brass, including seven executives and 19 board members, and discovered that many of them hardly used their MTA-issued free MetroCard between Jan. 1, 2015, and Dec. 31, 2016.
While the MTA would not disclose which card number belonged to which staffer or board member, the records showed that two people used the cards once during that time period, while one used it twice. Three others used theirs just 12, 13 and 15 times in two years. The typical straphanger is likely to swipe their MetroCard at least 10 times a week.
The most used MetroCard belonging to an MTA official had 782 swipes, and the majority of cards were used between 101 to 134 times.
The report, based on the MTA's response to a June 22, 2017, Freedom of Information Law request filed by the Daily News, comes just a week after an A train derailed in Harlem due to equipment that was improperly stored on the track by an MTA worker — and Gov. Andrew Cuomo declared the agency was in a state of emergency.
MTA did not immediately respond to a request for comment.
Via source
---