---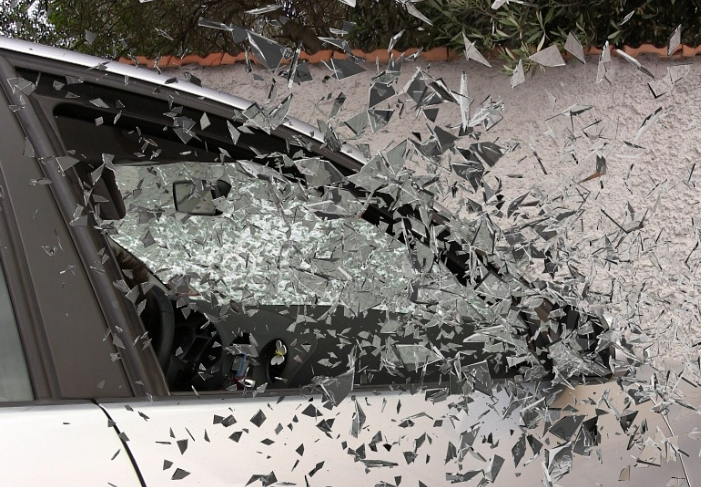 There are many different reasons why car accidents happen on the road.
Some of these reasons are preventable, while others are not. This article will discuss some of the most common causes of car accidents and provide tips on how to avoid them. By following these tips, you can help keep yourself and your loved ones safe while driving.
Driving Under the Influence
Driving under the influence of alcohol or drugs is one of the leading causes of car accidents. If involved and injured in an auto accident in New York, the first thing you should do is call an experienced car accident lawyer to help you navigate the complex legal process and ensure that you receive the compensation you deserve. The compensation for the injury caused by another person's negligence may include the cost of medical treatment, pain, and suffering, lost wages due to missed work, loss of ability to earn a living, disfigurement, and more.
The Centers for Disease Control and Prevention estimates that 28 people die every day in the US due to alcohol-related accidents, and approximately one-third of all traffic fatalities involve a drunk driver.
One way to avoid driving under the influence is simply to refrain from drinking before getting behind the wheel. If you know that you will be drinking, make sure to have a designated driver. If you find yourself in a situation where you have been drinking and need to get home, call a cab or Uber. It is not worth risking your life or the lives of others by getting behind the wheel when you are not sober.
Speeding
Speeding is another leading cause of car accidents. If you are caught speeding in New York, you will receive a fine and the number of points on your license will increase. In addition, you may also be subject to an additional fee if you were traveling more than 20 mph over the speed limit.
One way to avoid speeding is to set a reasonable time goal when driving. If you are in a hurry, focus on getting there as quickly as possible without breaking the law. Another way to avoid speeding is to pay attention to the posted speed limit and make sure you are not going over the limit. If you are caught speeding, it is important to consult with an experienced traffic ticket lawyer to help you avoid points on your license and costly fines.
Distracted Driving
Distracted driving is any activity that takes the driver's attention away from the task of driving. Cell phone use is one of the most common forms of distracted driving, with nearly 13% of all car accidents being caused by cell phone use. Other types of distracted driving include changing radio stations, eating or drinking, reaching for an object in the car, adjusting a GPS device, and more.
Avoid distracted driving by putting your phone on silent or leaving it out of reach while you are driving. Make sure that you are not engaging in any other distracting activities while behind the wheel. If you find yourself becoming distracted, pull over and take a break from driving until you have regained your focus.
Running A Red Light or Stop Sign
According to the Insurance Institute for Highway Safety, about 2 million crashes every year are due to running a red light. There are many deadly consequences of running a red light, including hitting and killing a pedestrian or colliding with another car.
Make sure to always scan the intersection for pedestrians before crossing even if you have the green light. If you find yourself in an emergency where you must run a red light, make sure to proceed with caution and be prepared to stop if there are pedestrians or other cars in the intersection.
Following Too Closely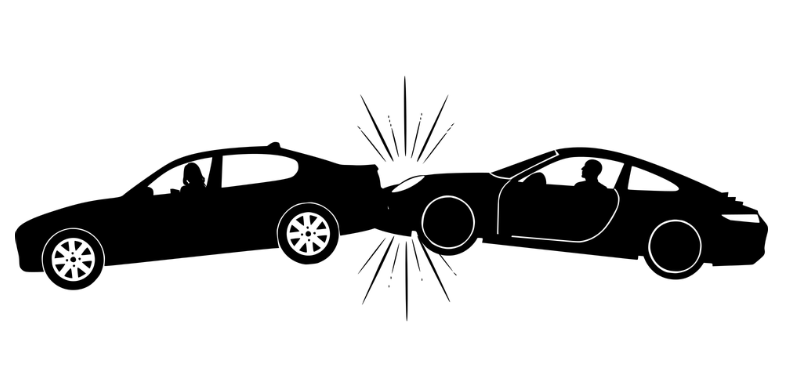 Following too closely is a major cause of rear-end collisions, which account for nearly one-third of all car accidents. Rear-end collisions can result in serious injuries, so it is important to maintain a safe distance between you and the car in front of you at all times.
If you find yourself following another car too closely, make sure to slow down and back off. Do not rely on your horn or the brake lights on the car in front of you to alert you when they are slowing down or stopping. If necessary, take a break from driving and allow yourself some time to rest.
By following the tips provided in this article, you can avoid these most common causes of car accidents and stay safe on the road. Remember to always be aware of your surroundings, drive sober and at a reasonable speed, put your phone away, and leave plenty of space between you and the car in front of you.
If you have been involved in a car accident, it is important to seek medical attention right away and consult with an experienced personal injury lawyer to ensure that your rights are protected.
---