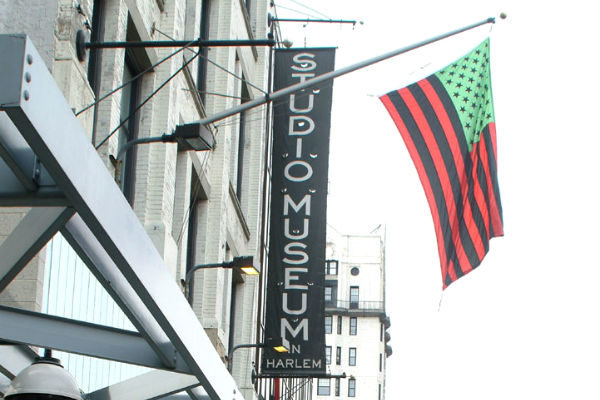 The Studio Museum of Harlem is usually closed on Mondays, but this year, it's opening its doors for Martin Luther King Jr. Day—and admission will be free.
There will be full access to the museum's galleries and exhibits from 12 p.m. until 6 p.m. Exhibits include Circa 1970, which are paintings, photographs and more from 1970-1979 from the museum's collection; The Window and the Breaking of the Window, which looks at artworks inspired by protest (Rudy Shepherd's watercolors of the 2015 Charleston church shooting victims are particularly devastating); and Black Cowboy, showing the African-American presence in the history of training horses. There are also video pieces about identity and culture on view.
The Studio Museum of Harlem is is located at 44 West 125th Street in Manhattan.
Related Articles
---
VIDEO
---
"Dr. Harry Delany is a renowned Harlem born and raised surgeon, the son of the great jurist and civil rights leader, Hubert Delany...." This monthly post is made in partnership with Harlem Cultural Archives.