---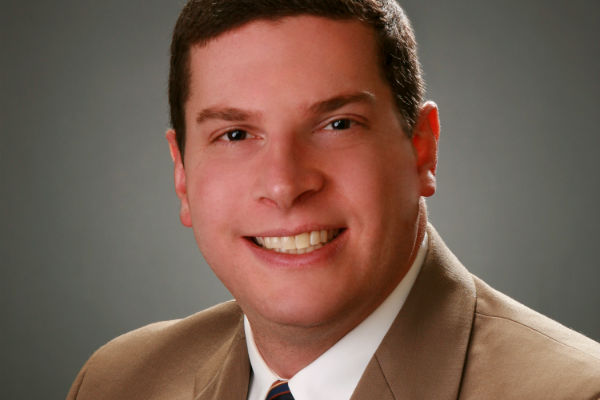 Join Michael Shapiro, as he talks about TAPInto.net, growing businesses, working with non-profits and much more, with host Danny Tisdale, on The Danny Tisdale Show.
Michael Shapiro, son, dad and husband, and is the CEO and Publisher of TAPinto.net, a network of more than 75 franchised online local newspapers in New Jersey, New York, Pennsylvania and South Carolina with more than 7.6M readers.  In October 2008, after five years of practicing law in New York City, Shapiro started an online, objective, local daily newspaper for his town, New Providence, as well as the adjoining towns of Summit and Berkeley Heights.  He began franchising sites in December 2013 to people who wanted to start online newspapers in their own town.  Current franchisees include journalists, businesspeople, and St. Bonaventure University, among others.
Related: Be the voice in your community join the TAPInto and Harlem World Magazine Team. 
Shapiro is a graduate of Rutgers College, Rutgers University and Stanford Law School.  In addition to other community volunteerism, he serves as Immediate Past President of the Suburban Chamber of Commerce.
Get more info: www.TAPInto.net
Here's the conversation:
All on this week's edition of The Danny Tisdale Show; the podcast show hosted by businessman, visual artist and former Harlem Community Board member Danny Tisdale.
Check out more great Harlem World Radio interviews on itunes, Youtube or download them wherever you get your podcasts.
---