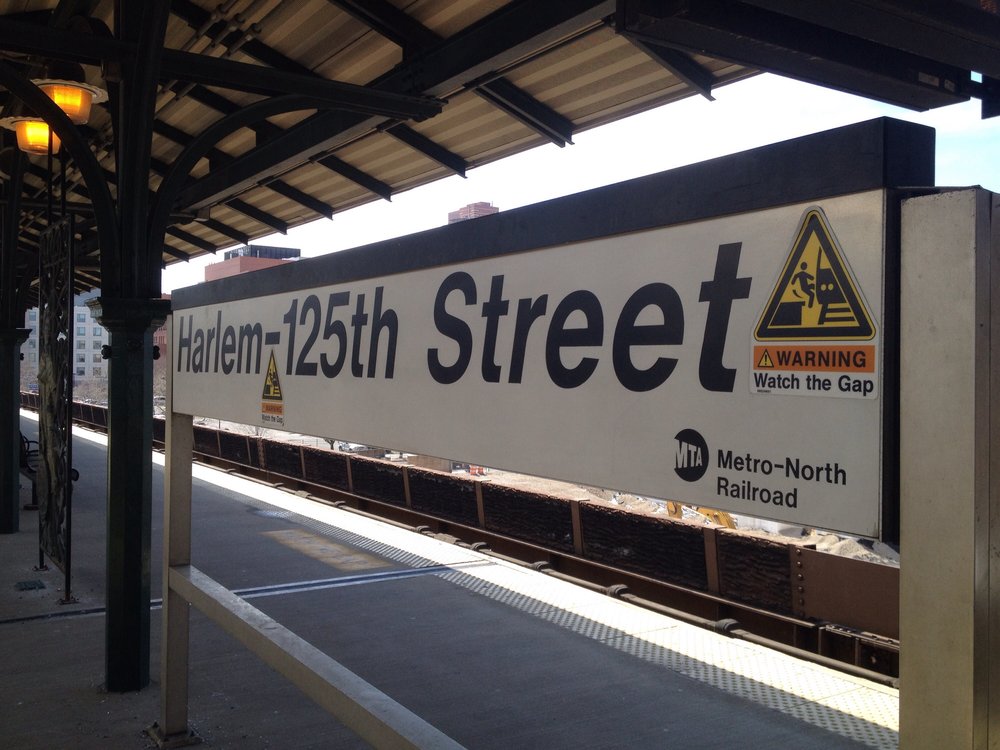 The Metropolitan Transportation Authority, MTA, board has given the nod of approval on a $7.8 million project to outfit trains on the Metro-North Hudson and Harlem lines with on-board cameras to improve security and safety.
The on-board cameras will monitor the engineer's control area, the track and wayside areas, and passenger areas to aid in investigations and deter crime, according to MTA spokesman Aaron Donovan.
On Feb. 23, 2017, the contract was awarded to Bombardier Transportation Inc., a Canadian company, to outfit 334 of MTA's M-7 railcars. The Metro-North has a total of 1,256 pieces of rolling stock, engines and passenger cars, which need the security cameras.
As of press time, the MTA has not yet approved spending for the rest of Metro-North's fleet.
The project's approval was made by the MTA to help Metro-North comply with recommendations made by the National Transportation Safety Board, NTSB, which were made following a deadly derailment in the Bronx that left four dead and 61 injured.
In 2013, William Rockefeller, the engineer of the Metro-North Railroad Hudson Line passenger train, fell asleep while controlling the vehicle.
The Hudson Line passenger train derailed near the Spuyten Duyvil station in the Bronx, causing $9 million in damages. It was the first accident in Metro-North history with passenger fatalities.
The Metro-North began testing the security cameras on some of its Harlem and Hudson line trains last year, after announcing its plans to install the cameras in February 2014, just months after the deadly derailment in New York City.
In 2014, the NTSB released a final report that concluded that the incident could have been prevented, and was caused primarily by Rockefeller's negligence. The engineer, who is currently receiving a $3,200-a-month disability pension, was later diagnosed with a sleep disorder.
Last year, Rockefeller filed a $10 million lawsuit against the Metro-North, blaming the railroad for not equipping the train with an automatic braking system.
The Spuyten Duyvil train crash was followed by an even deadlier Metro-North crash in Valhalla. In 2015, six individuals were killed as a result of the Harlem Line train's collision with an SUV.
No related posts found...

---
VIDEO
---
"Dr. Harry Delany is a renowned Harlem born and raised surgeon, the son of the great jurist and civil rights leader, Hubert Delany...." This monthly post is made in partnership with Harlem Cultural Archives.