---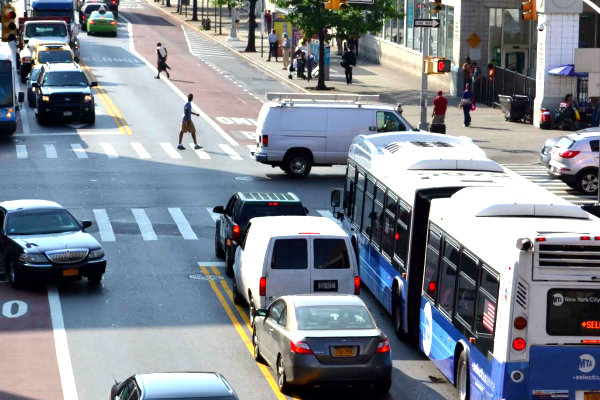 Here's this week's curated MBP Harlem/Uptown News: Gale Brewer's Weekly Newsletter she sends us every week.
Comments
Now through Sunday, 1/2/22 is the West Harlem Festival of Food, featuring more than a dozen participating restaurants and companion events, hosted by the West Harlem Development Corporation and Harlem One Stop. Learn more here.
---
Inwood's UP Theater Company is now streaming "A Christmas Diamond," a free radio play with a new take on the meaning of Christmas. Watch it here.
---
Tuesday (12/21) at 11 am, kids 3–5 are invited to El Museo del Barrio's "Coquí Club," a free bilingual program exploring how Puerto Rico celebrates the holidays with food and music. Click the title to register.
---
Tuesday (12/21) from 4–8 pm, the NYPD 25th Precinct hosts a toy giveaway (120 E. 119th St.). Show up early– toys will only be given out while supplies last (children must be present).
Then Wednesday (12/22) from 3–7 pm, the 25th Precinct hosts a "Santaland" with another toy giveaway, photos with Santa and Mrs. Claus, and hot chocolate (120 E. 119th St.). Children must be present.
---
Saturday (12/25) from noon – 3 pm, all are welcome to pick up a grab-and-go Christmas meal from the Goddard Riverside Older Adult Center (593 Columbus Ave. at 88th St.).
---
As always, get in touch if you have a problem or concern we can help address: 212-669-8300 or info@manhattanbp.nyc.gov.
---