---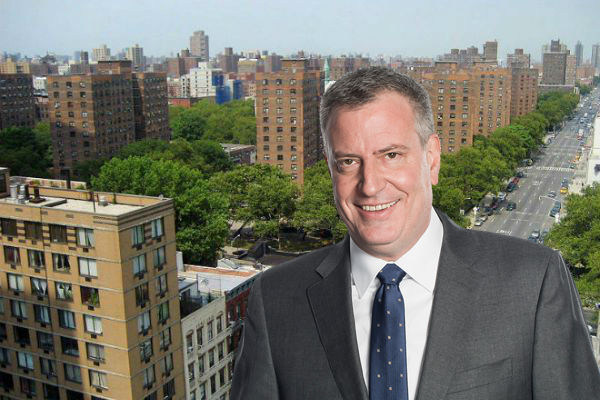 A new wave of coronavirus restrictions and closures is poised to bring New York City back into partial lockdown now that schools are shut down, Mayor Bill de Blasio said.
De Blasio said Thursday the city's move into an "orange zone" isn't a matter of if, but when. Coronavirus positivity in the city clearly will reach 3 percent, by the state's measure, soon and thus trigger the restrictions, he said.
Indoor dining must halt, gyms must close and gatherings in houses of worship and other places under strict limits under the orange zone rules.
"It's just a matter of time," de Blasio said. "It's very likely to be in the next week or two."
The city already reckons the average COVID-19 positivity rate passed 3 percent under its slightly different measurement than the state.
It hit the number on Wednesday, triggering a shutdown of in-person learning for the city's public school students.
Broader restrictions triggering an "orange zone" will happen when the state's positivity measurement — not the city's — hits 3 percent. The confusion over the two measurements and which triggers what restrictions when spilled over in a contentious news conference convened by Gov. Andrew Cuomo on Wednesday.
Cuomo berated reporters before finally clarifying the city government's numbers dictate the public school closures while the state's measurement — which last tallied the rate at 2.5 percent in New York City — will decide the wider "orange zone" restrictions.
"On schools their numbers govern, because they have the ability to set their number," he said.
De Blasio on Wednesday said the city's positivity is 3.01 percent on a seven-day average reports Patch.
---