---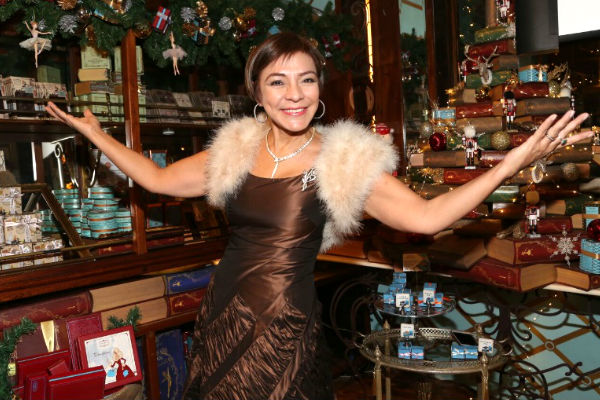 CEO, Founder and Master Chocolatier Maribel Lieberman of MarieBelle New York, with Resident Magazine Editor-in-Chief Hillary Latos and Publisher Christopher Pape, celebrated the cover of the December 2018 Holiday issue.
The event came with the exclusive release of the holiday-inspired short film Chocolate Is Magic at the flagship store in New York's Soho district.
Notable attendees included: Maribel Lieberman, Ira Cabrele, Christopher Pape, Haley Babula, Remy Neymarc, Andrew Neymarc, Rachel Kramer, Pamela Morgan, Lauren Vernon, Leesa Rowland, Lauren Lawrence, Michele Herbert, Sarah Verstraete, Michael Tam, Sheila Shechtman, George Wayne, Barbara Regna, Peter Regna, Arlene Lazare, Allan Lazare, Andrea Warshaw Wernick, Suzan Kremer, Selima Salaun and Adele Nino.
A festive window display, layers of garland and a low-hanging crystal chandelier provided the glittering backdrop for the evening as MarieBelle's chocolate-loving clientele, loyal magazine readers and distinguished members of New York City's social circuit indulged in artisanal ganache, lavish truffles and the evening's signature Chocolate Martini.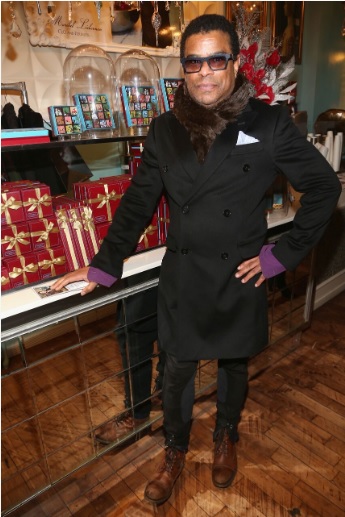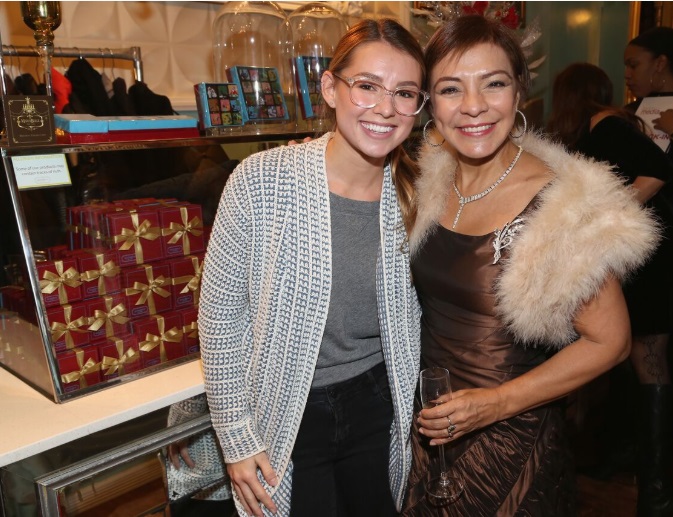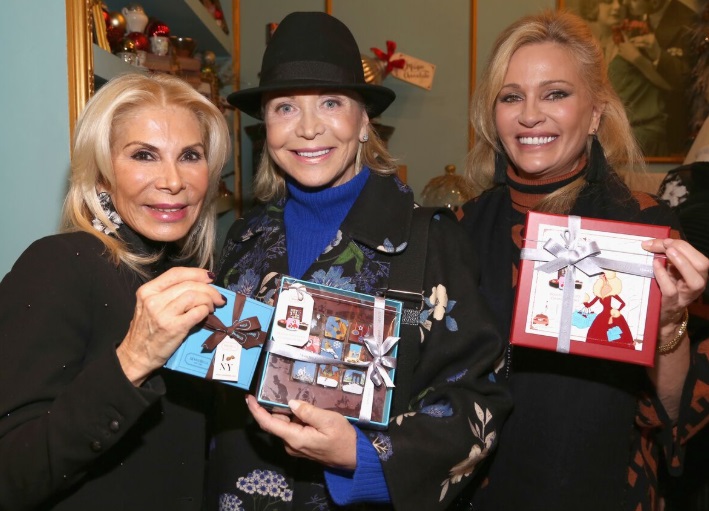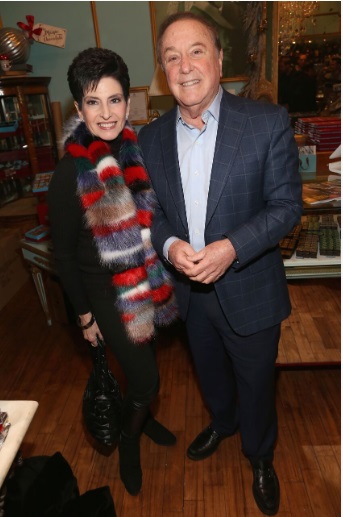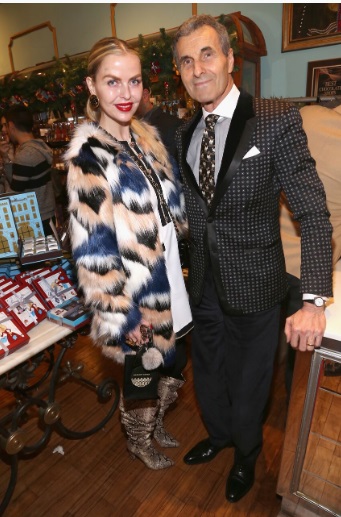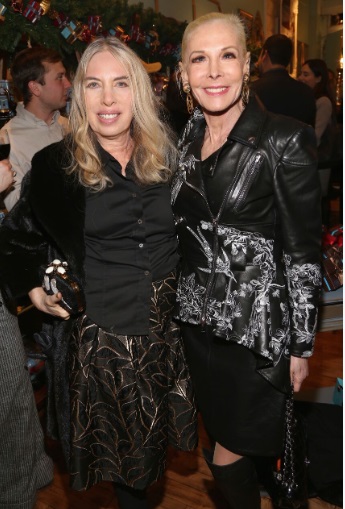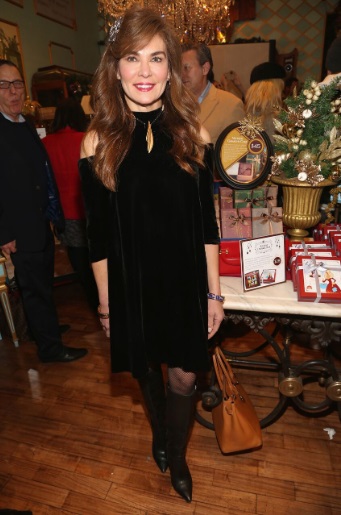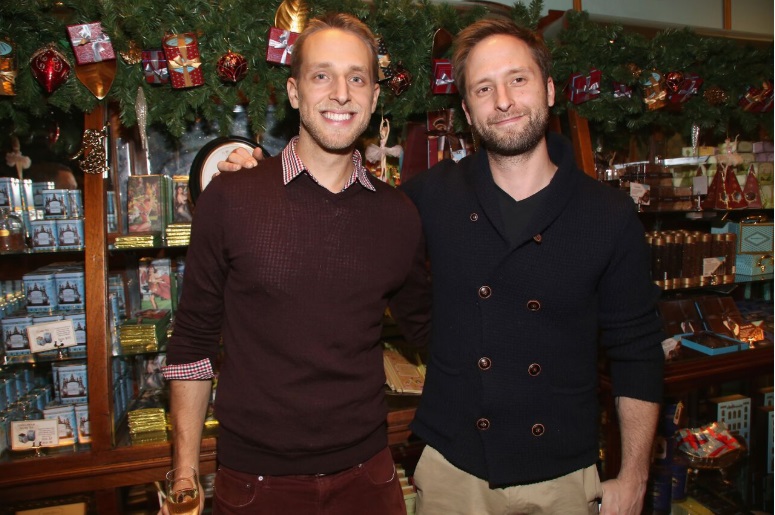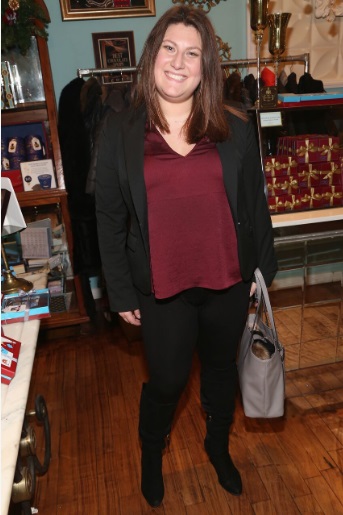 The holiday spirit shined brightly throughout the room as guests delighted in watching the premiere of Chocolate Is Magic, produced by Neymarc Visuals and starring actress Haley Babula. The short film received a round of applause from those in attendance, who were captivated by the whimsical holiday story taking place at the magical 484 Broome Street location. Following it's premiere, the visual was released officially on the @MarieBelleNewYork Facebook page with a discount code just in time for holiday shopping.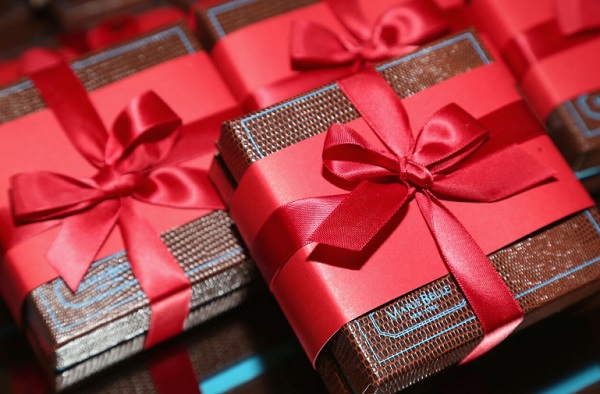 Bringing holiday cheer and treats, the Soho flagship provided patrons a sumptuous holiday experience for the eyes and appetite. Tucked away, at the back of the shoppe, is the Cacao Bar at MarieBelle New York which features a holiday menu of desserts and pastries. Guests enjoyed an assortment of hors d'oeuvres featuring the Cacao Bar's signature treats and finger foods including Chocolate Fondue, Tomato Bruschetta, Caprese Sandwiches, Quiche, Leek Crepes, Crepe with Norwegian Salmon and Crepe Au Chocolat. To pair, red and white wine were poured for guests throughout the evening.
The festive shoppe was designed by the chocolate connoisseur Maribel Lieberman and arranged to inspire gift ideas and the holiday spirit. From the cacao fields of Honduras, where she was raised, Maribel has brought her sophisticated chocolate expressions around the globe with locations throughout New York, Japan, and Dubai. In the Resident Magazine December 2018 cover story, she reflects on her start in the culinary business and her passion for food, after a stint in fashion. Now, leading the world-renowned, luxurious bean-to-bar chocolate company, the name MarieBelle is synonymous with everything that is refined, beautifully designed and decadent.
Photo credit:1) Maribel Lieberman 2) George Wayne. 3) Haley Babula and Maribel Lieberman 4) Andrea Warshaw Wernick, Suzan Kremer, Leesa Rowland. 5) Arlene Lazare, and Allan Lazar. 6) Barbara Regna, and Peter Regna. 7) Lauren Lawrence, and Michele Herbert. 8) Remy Neymarc, and Andrew Neymarc. 9) Rachel Kramer. 10) Presentation. Photo Credit: Sylvain Gaboury/© Patrick McMullan
---