---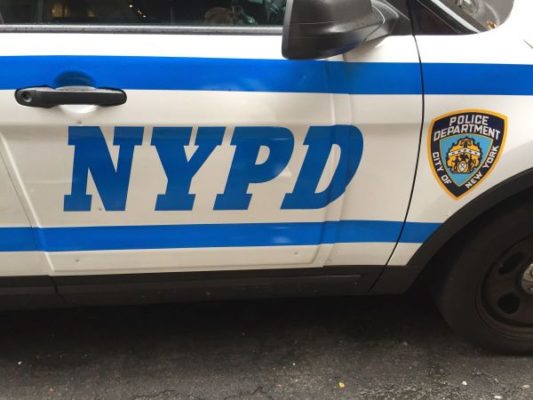 A man was arrested for pilfering materials from a construction site amid a rash of similar thefts in the neighborhood, police said. 
David Baker, 48, was caught by a security guard from Arco Management Corporation who witnessed him hopping a construction fence to swipe scrap metal from a site at 2253 Third Ave. on June 5, 2017, around 5:50 p.m., police and prosecutors said.
The thief took the metal and threw it over the fence before placing it in a cart, court records show.
Baker also admitted to stealing copper piping from a church at 47 E. 129th Street in Harlem, in April, prosecutors said.
---