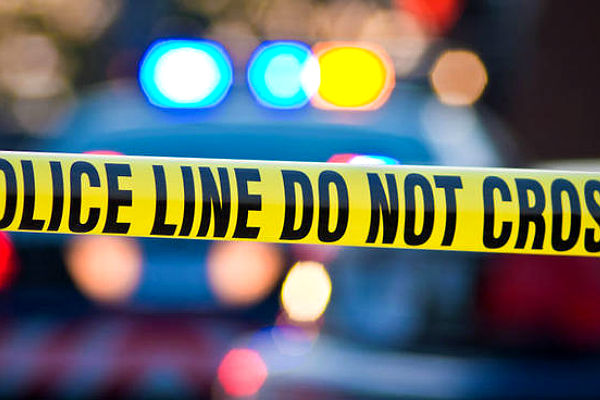 A 58-year-old man died after he was struck by a car as he tried to cross the Harlem River Drive, officials said Friday.
The victim was crossing the parkway near E. 158th St. in Washington Heights when he was hit in the middle lane by a 2012 Honda Pilot headed downtown about 11:10 p.m. Thursday, officials said.
First responders rushed the victim to New York-Presbyterian/Columbia University Medical Center, where he died. His name was not immediately released sources said.
The 72-year-old motorist remained at the scene, cops said. He faced no immediate charges.
No related posts found...