---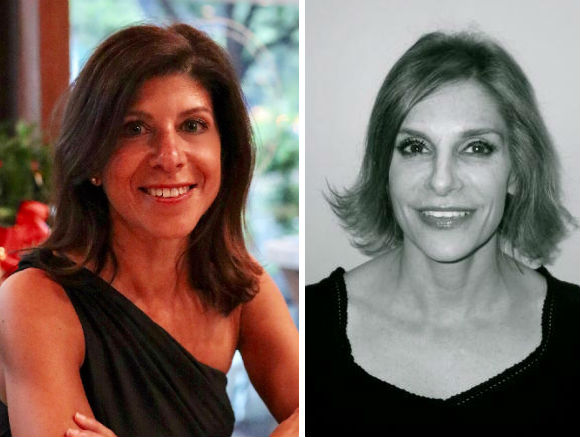 Listen to Lyn-Genet Recitas and Yolande Brener talk a healthy Uptown for the Holidays, becoming vegetarian, Day of the Dead and more with host Danny Tisdale, on The Danny Tisdale Show.
Today we speak with Yolande Brener and Lyn-Genet Recitas, about Yolande article "Yolande's Yard: Lyn-Genet's Kitchen Day Of The Dead Celebration In Hamilton Heights (Video)," regarding Lyn-Genets's event on Saturday, November 2nd, 2019, the Dia de los Muertos celebration where they discuss her plan to make Hamilton Heights a destination spot (we're sorry photographer Maribel Acosta could not be on the podcast call).
Lyn-Genet Recitas is a Harlemite, Nutritionist and cookbook author has a vision–not only to provide healthy comfort food for all tastes from vegan to omnivore–but also to create a tradition of community events. She opened a nonprofit called Harlem4kids in 2005, a multi-cultural and educational non-profit. She recently opened her restaurant Lyn-Genet's Kitchen and plans to bring an annual Day of The Dead parade to Hamilton Heights.
Find out more at https://lyngenetskitchen.com
Yolande Brener is an English writer living in Harlem, NY. She is the author of Holy Candy, a book about faith, love, and change. She is a seeker and lover of the arts as she talks about on her Yolande Brener blog. She's published work in New York Press, nerve.com, Anthem Journal, and Harlem World Magazine. Awards from The Swan Sister, her anthology, Beyond Belief, the British Film Institute, the Arts Council of Great Britain, the NYC Parks Department Poems in the Park, and Writer's Digest e-Book Awards in the Life Stories.
Find out more at www.yolandebrener.com
Listen to the podcast below:
SUBSCRIBE to our YouTube channel for more videos:
www.youtube.com/harlemworldmagazine.com
www.facebook.com/harlemworldmagazine.com
www.harlemworldmagazine.com
Photo credit: Lyn-Genet Recitas and Yolande Brener (right).
---