---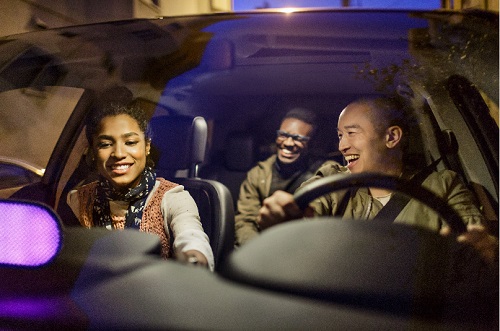 Lyft, the fastest growing rideshare company in the U.S., today announced a new program to support the important work of New York area non-profit organizations focused on building stronger, healthier, more equitable communities. Every month, starting in February 2018, Lyft will award one non-profit $1,000 in Lyft ride credits to ease transportation challenges and support their work to create positive change in the New York region.
As an active member of the greater New York business community, Lyft is excited to continue strengthening partnerships with local organizations that are doing important work in the community. The New York Community Grants program was developed to help Lyft identify and connect with some of the New York area's hardest working organizations.
The $1,000 in ride credit is awarded each month and recipients are selected through a competitive application process. Any 501(c)3 organization that operates in the New York metro area is eligible to apply for a grant. Interested applicants can learn more about the opportunity and apply by visiting Lyft's New York Community Grants website here.
"We are so thrilled to partner with non-profit organizations doing inspiring work on behalf of communities in the New York area," said Vipul Patel, Lyft's New York General Manager. "There's a lot of great work being done, and Lyft is grateful for the opportunity to provide a bit of extra support to organizations building meaningful impact in our region."
---