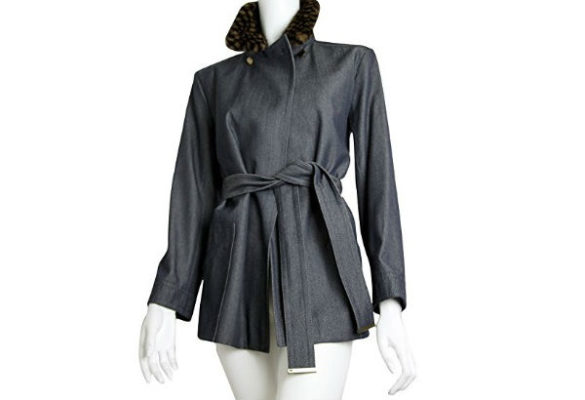 The perfect Louis Vuitton jacket for a Harlem winter, we love this semi-long denim jacket with a Mink Fur trim collar and waist tie belt with metal head.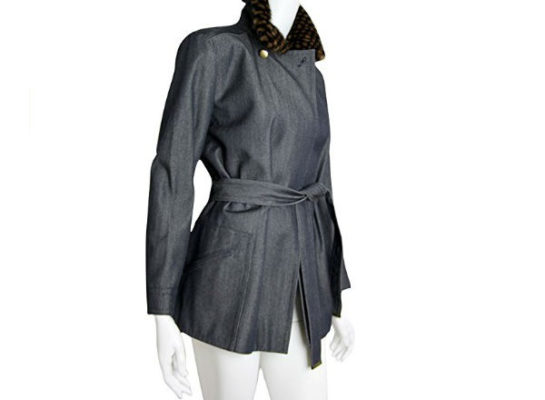 The design can't be any cleaner, the single button under the collar is a classic.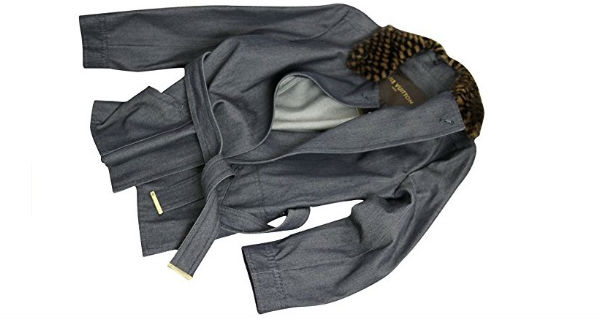 Even the lining of the interior of the jacket design has a clean under stated design.
Price: $ 1,500
Related Articles
---
VIDEO
---
"We re-imagine, recreate, and redeem cultural omissions and misrepresentations of Blackness, for the culture. ...." This post is made in partnership with British Pathé.