---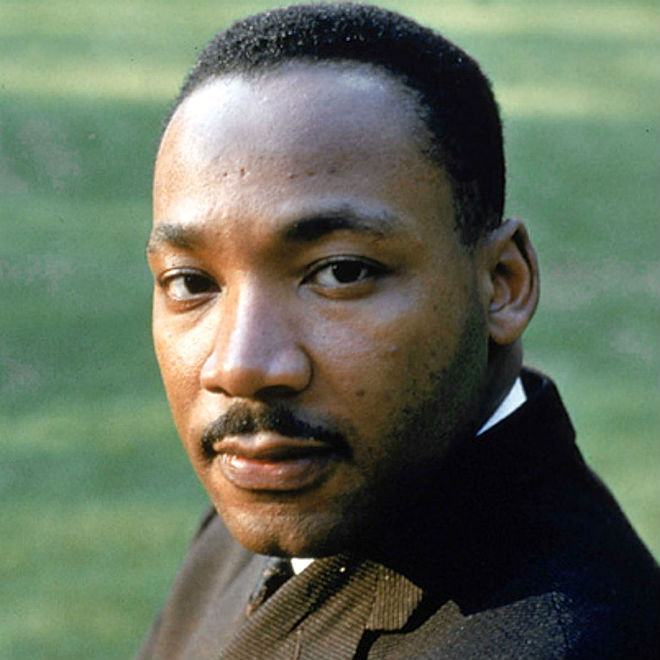 The annual luncheon to recognize those that have made a difference. The new Martin Luther King Jr. Community Hospital opened its door to South Los Angeles in 2015. Civic, business and philanthropic leaders from the greater Los Angeles area, the State of California and the nation will gather to applaud the accomplishments of the public-private partnership that has created the prestigious Martin Luther King Jr. Community Hospital.
Honorees Include:
Courtney Kemp – Game Changer Award. Courtney Kemp started her career in the magazine world, publishing articles in GQ, Vibe, and Marie Claire. She then left New York to pursue television writing, starting out in comedy on "The Bernie Mac Show" (Fox), and transitioning into one-hour drama, with stints on "Eli Stone" (ABC) and "The Good Wife" (CBS), among others. She is currently the creator and show runner of Starz' most watched original series, "Power," which is currently in production on season 4 and has already been picked up for a season 5.
The Honorable Mark Ridley-Thomas – Game Changer Award, Mark Ridley-Thomas is currently a member of the Los Angeles County Board of Supervisors for the Second District. Mark has distinguished himself as a strong advocate for more than two million Second District residents. He presently serves as Chairman of the Board of Supervisors and President of the Los Angeles Memorial Coliseum Commission.
Chef Govind Armstrong – Health Champion Award, Govind Armstrong has emerged as one of the nation's brightest culinary stars – a chef who continually cultivates his deeply rooted, passionate commitment to sustainability and locality to further the evolution of his acclaimed cuisine. Armstrong's LA restaurant "Post & Beam" offers a wide range of inventive, southern style dishes. He has appeared on "The Oprah Winfrey Show," "Top Chef," "Iron Chef America," "Top Chef Masters," and many other television shows.
LA Kitchen and Founder & CEO Robert Egger – Health Champion Award, Robert Egger founded LA Kitchen, which recovers locally sourced, cosmetically imperfect fruits and vegetables to fuel a culinary arts job program for men and women coming out of foster care and older men and women returning from incarceration. He has been named one of LA Weekly's 2016 People of the Year, an Oprah Angel, a Point of Light, a REAL Food Innovator by the US Healthful Food Council and a recipient of the James Beard Foundation's "Humanitarian of the Year" award.
Friday, January 13, 2017
Dorothy Chandler Pavilion, Grand Hall, 135 North Grand Ave, Los Angeles, CA 90012
No related posts found...
---