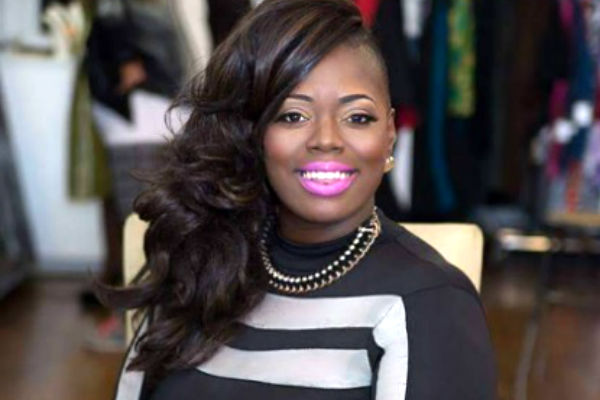 Join Harlemite Ciara Smith hair Guru, plus size model, entreprenuer, and Danny Tisdale host of, The Danny Tisdale Show, The Best Talk in Harlem, during Woman's History Month 2017. Ciara and Danny talk about Ciara growing up in Harlem, being female business owner, her tips for other business owners, her inspiration in life, of course her fave place in Harlem and much much more.
Listen to the show taped live on March 11th, 2017 below:
All on this week's edition of The Danny Tisdale Show; the Saturday morning radio show hosted by businessman, visual artist and former Harlem Community Board member Danny Tisdale.
Check out more great Harlem World Radio interviews here, itunes, soundcloud, or download them wherever you get your podcasts.
Related Articles