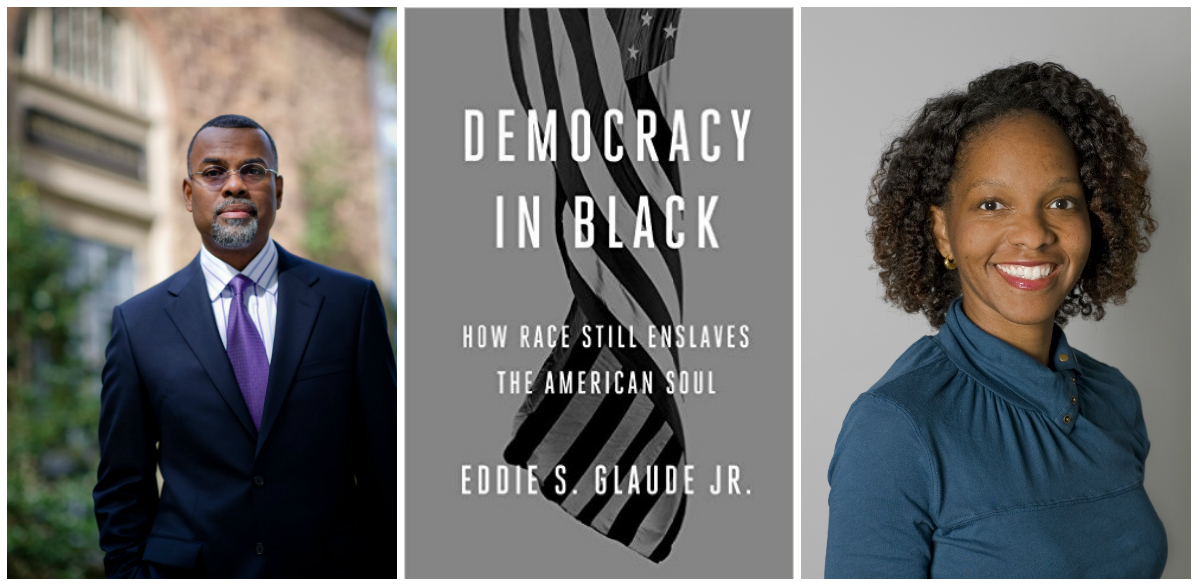 Democracy In Black by Eddie S. Glaude Jr., a Professor of Religion and African American Studies at Princeton University, is his impassioned response to the reinforced inequality facing Black America.
In it, he argues that we live in a country founded on a "value gap"—with white lives valued more than others—that still distorts American politics today.
Part manifesto, part history, and part memoir, Democracy In Black is a landmark book on race in America, and one that promises to spark wide discussion as we move toward the end of our first black presidency. Glaude will be in conversation with Dr. Imani Perry, professor of African American Studies at Princeton University. A book signing will follow.
Wednesday, February 3 at 6:30 PM
Watch on livestream
Register free
For free events, we generally overbook to ensure a full house. All registered seats are released 15 to 30 minutes before start time, so we recommend that you arrive early.
Schomburg Center for Research in Black Culture, 515 Malcolm X Blvd., New York, NY 10030
Related Articles
---
---