---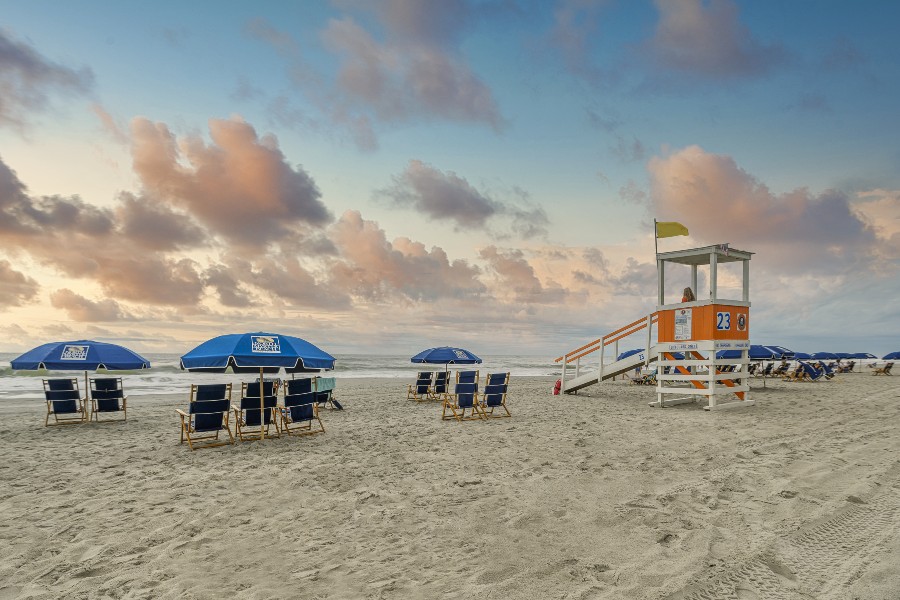 Half-day travel from Harlem, with a pristine stretch of oceanfront, marshes and the Intracoastal Waterway, North Myrtle Beach offers endless opportunities to relax or play on the water.
Enjoy nine miles of spacious beaches including Cherry Grove, Crescent Beach, Ocean Drive, and Windy Hill.
Adventure on the water with surfing, paddle boarding, kayaking, parasailing, guided dolphin tours, boat and jet ski rentals, water skiing and wakeboarding, water parks, and riverboat cruises.
That's not the only intriguing aspect of the trip. Beyond beaching it, five can't-miss experiences on the water in North Myrtle Beach include:
Kayak along Waites Island, a 1,000 acre undeveloped barrier island located at the northernmost point of South Carolina. Waites Island can only be reached by land on horseback, or by a small boat, kayak or paddle board from marshes of Cherry Grove. Great Escapes Kayak Expeditions has a dedicated tour for adventurers wanting to explore Waites Island. The three-hour excursion is led by an expert guide. Glass Bottom Kayak Tours also offers a kayaking experience at Waites Island that allows participants to see the waters around the island from a unique perspective.
Locals and visitors alike enjoy surfing and stand-up paddleboarding (SUP) to glide along North Myrtle Beach. Kokopelli Surf Camp, a local favorite outfitter, provides lessons along with guided tours. Visitors can take a tour of the salt marshes and islands by paddleboard or rent equipment for a custom adventure. Professional surfers teach surf classes and ensure a low student-to-teacher ratio so each student gets personal attention.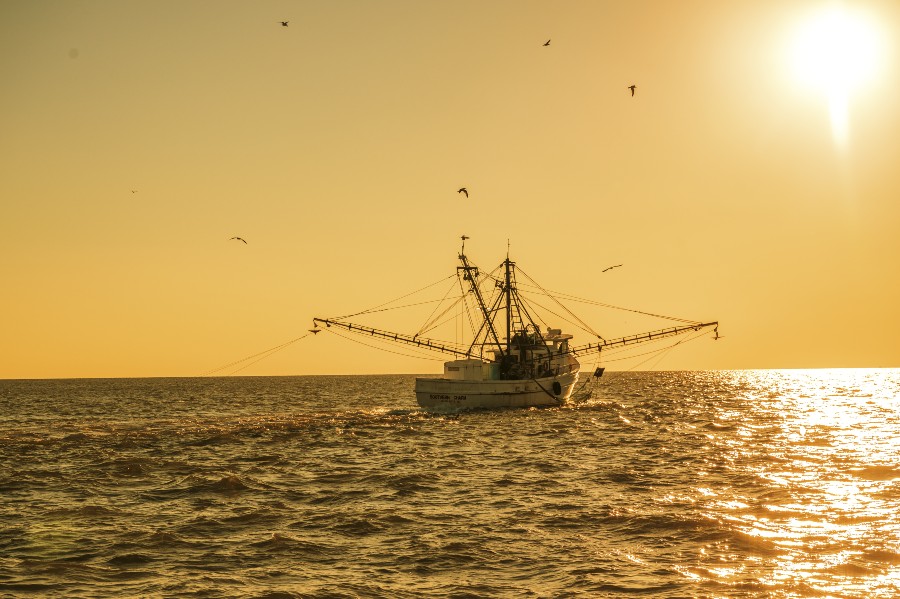 Barefoot Queen Riverboat Cruises offer family-friendly scenic lunch and dinner cruises on an authentic wooden riverboat along the beautiful Intracoastal Waterway featuring onboard entertainment and narration. Visitors also enjoy the Dolphin Adventure Sunset Cruise through the inland waterways out to the Atlantic Ocean on a large two-deck vessel, where cruisers will watch the shrimp boat fleet work their nets and observe dolphins in their natural habitat as the sun sets.
With ample waterways, North Myrtle Beach is ideal for offshore, inshore, surf, pier, and deep sea fishing. Cherry Grove Pier jets out over the water and is the home of world record-setting catches, including a 98-pound tarpon. A full bait and tackle shop is stocked with supplies and staffed with an experienced team. Deep-sea fishing in North Myrtle offers all kinds of possibilities. The best times of day for deep-sea fishing are early mornings or late afternoons and charters including Hurricane Fleet, Calabash Fishing Fleet and Voyager Deep Sea Fishing take intrepid tourists out daily led by seasoned crews. Inshore fishing along the Intracoastal Waterway is also popular year-round with usually calmer waters. Charter companies like Captain Smiley Fishing Charters have captains who know how to navigate these waters and where to find the best Spanish mackerel, flounder, and redfish. For those seeking to have their toes in the sand while reeling in a catch opt for surf fishing right from the beach. Fish have nocturnal feeding habits, so the best time to surf fish is before dawn until mid-morning or two hours before sunset.
Shark Wake Park is South Carolina's first full-size cable watersports park within the North Myrtle Beach Park and Sports Complex and showcases one of the largest floating obstacle courses on the East Coast. Water lovers will enjoy a place to make waves with wakeboarding, knee boarding, and water skiing, not to mention floating obstacle courses with slides, climbing towers, and more.
Related Stories
---